Cinematics Demo Reel
This reel is of final games cutscenes that I authored. This includes all camerawork- picking lenses, placing them and framing the shot, choosing when to cut. It also included blocking for the characters in the environments, timing out their dialog, and creating their physical performance (typically via a library of resusable animations, though sometimes with unique anims for a specific scene or action.) Work was done in-engine, in either fully proprietary tools or in Unreal Engine's Sequencer, in passes from the broad timing of the scene and framing of shots down to carefully polished character acting.
Bartimaeus Steals The Amulet
A little fan project to learn Storyboard Pro, adapting a section of The Amulet of Samarkand by Johnathan Stroud.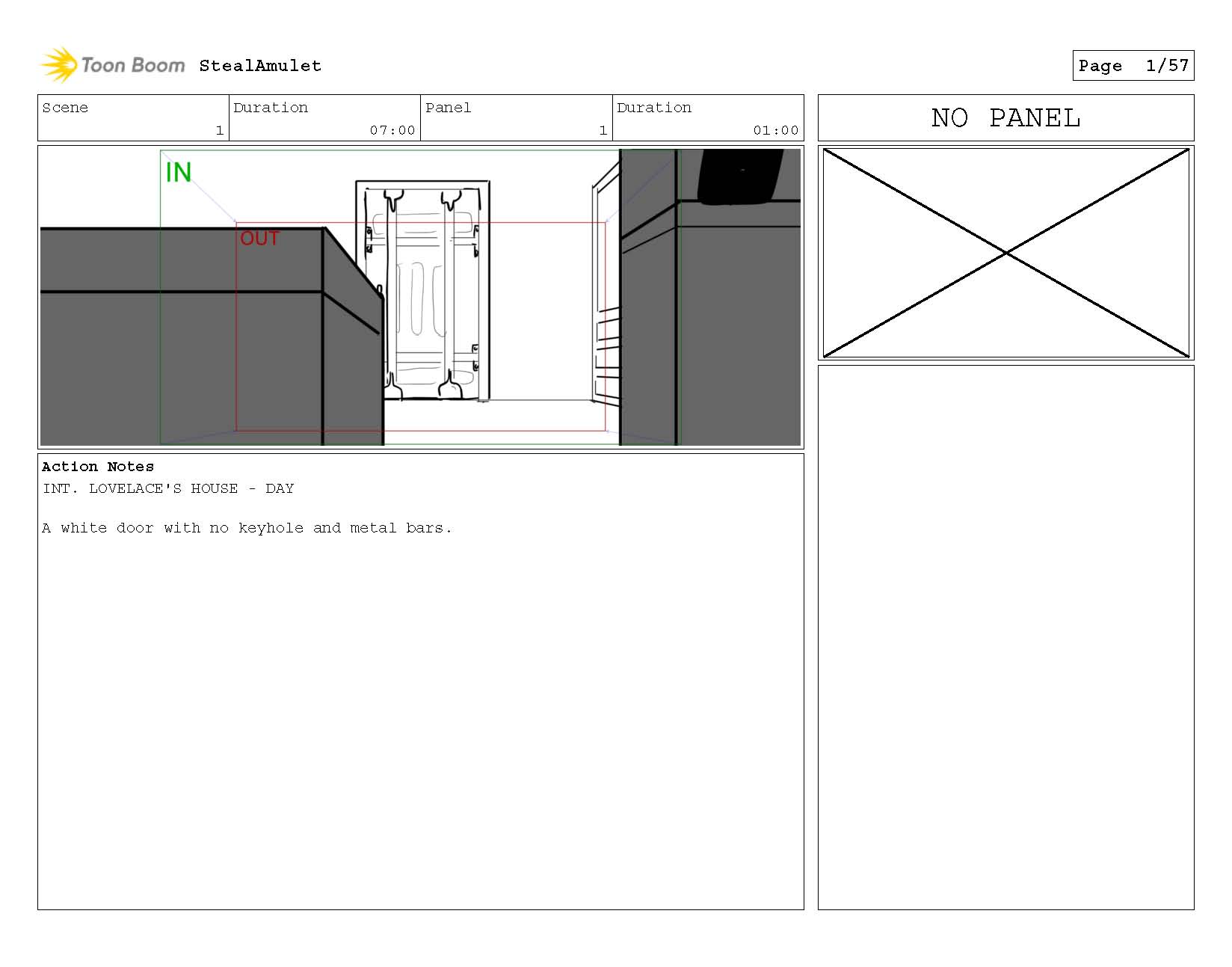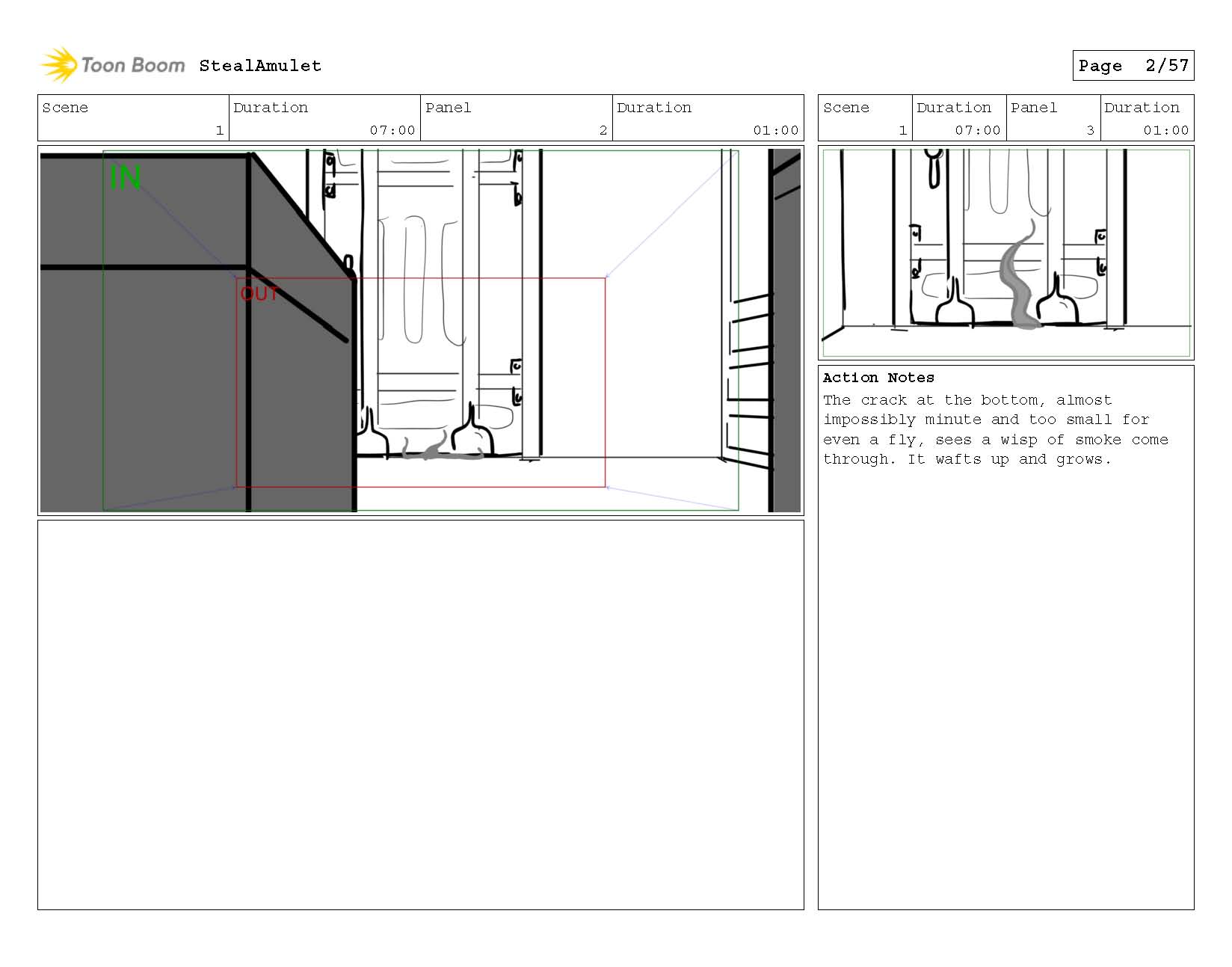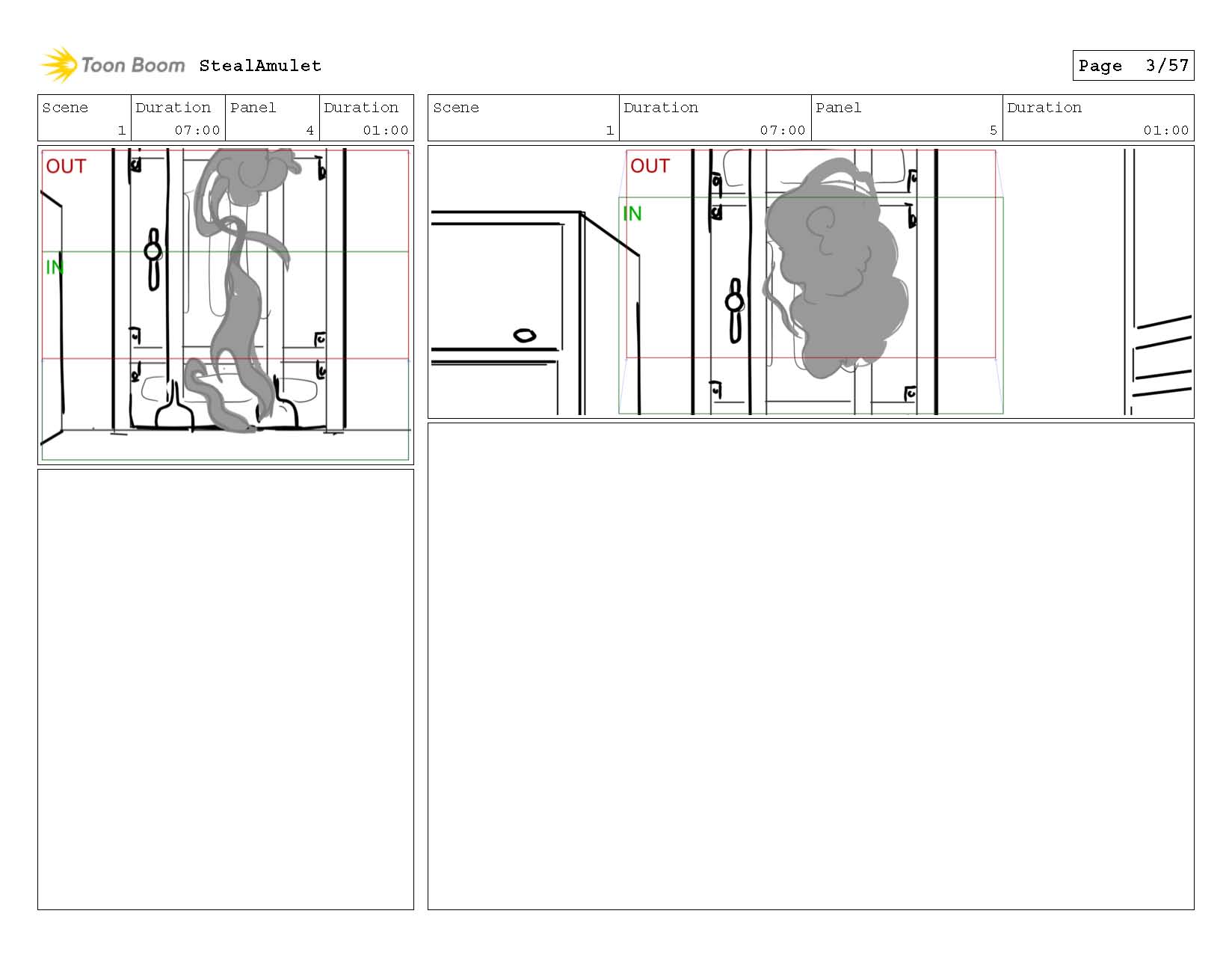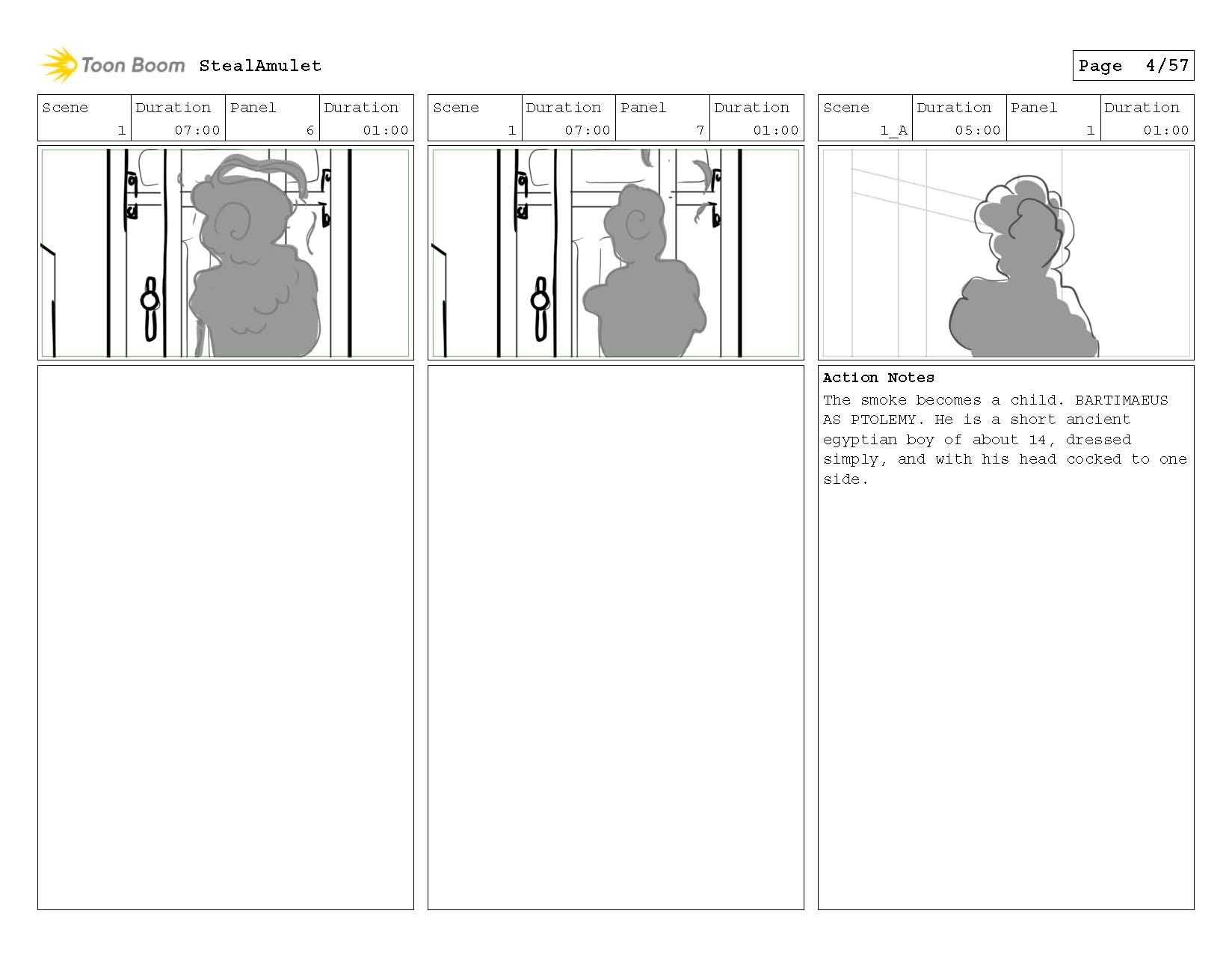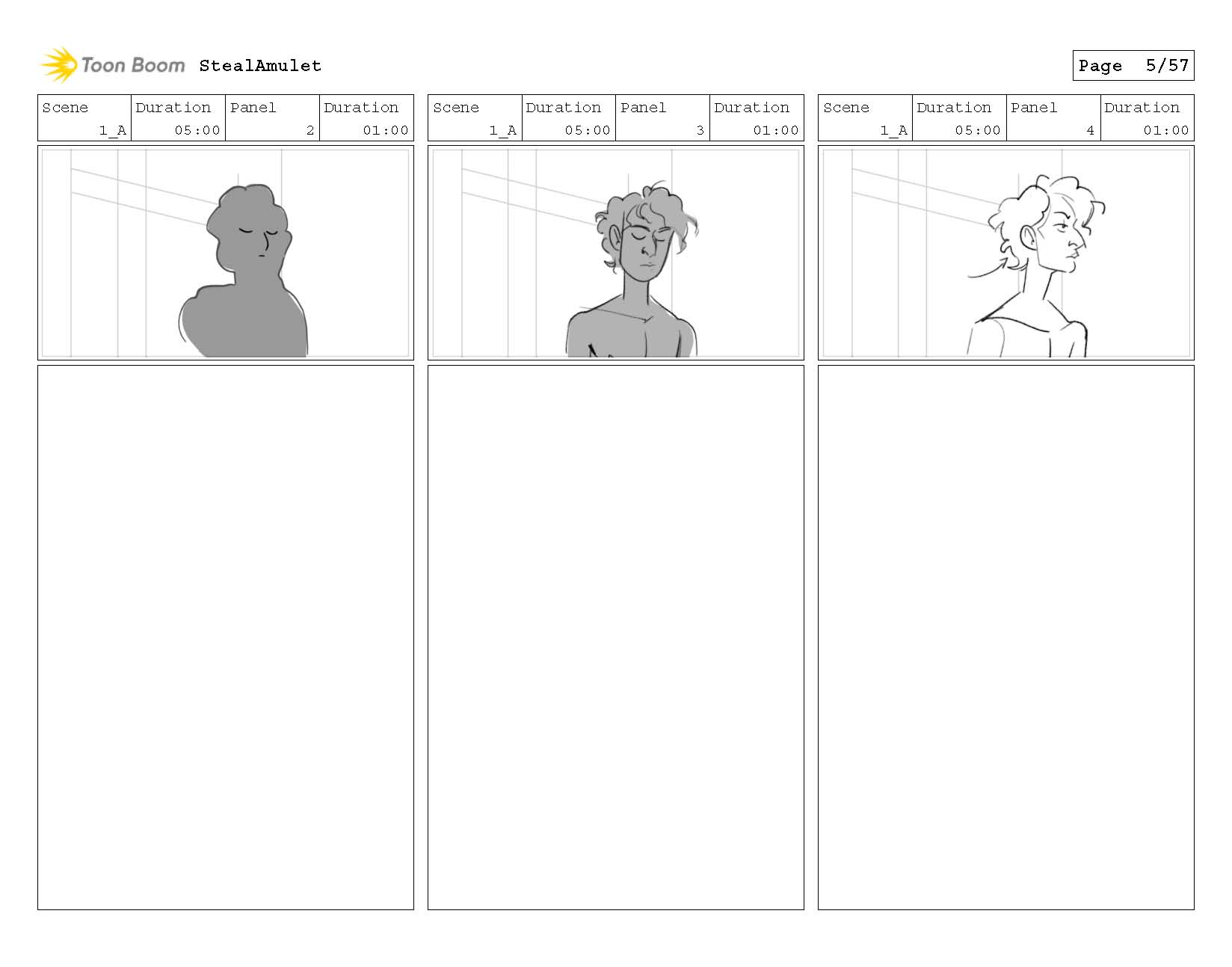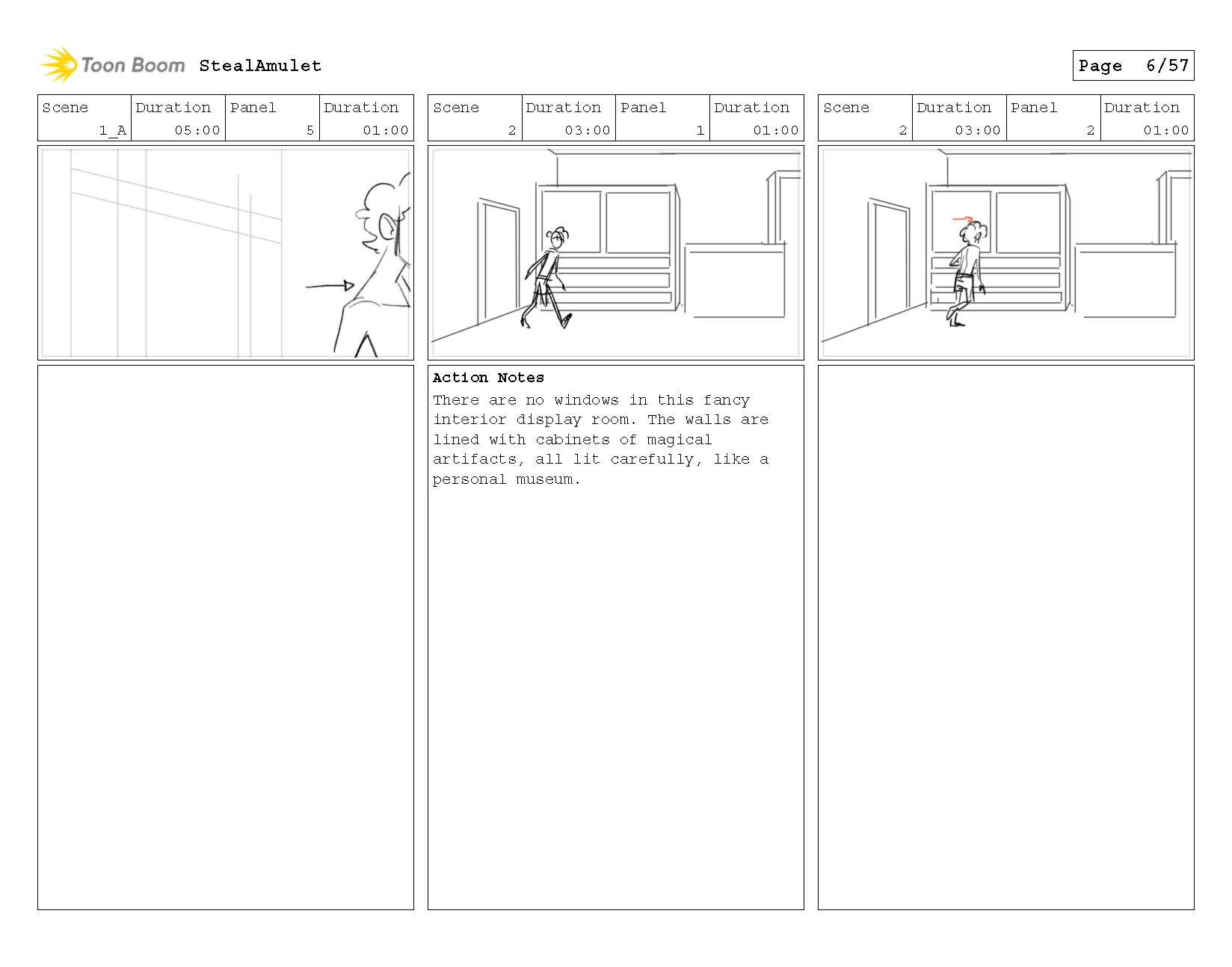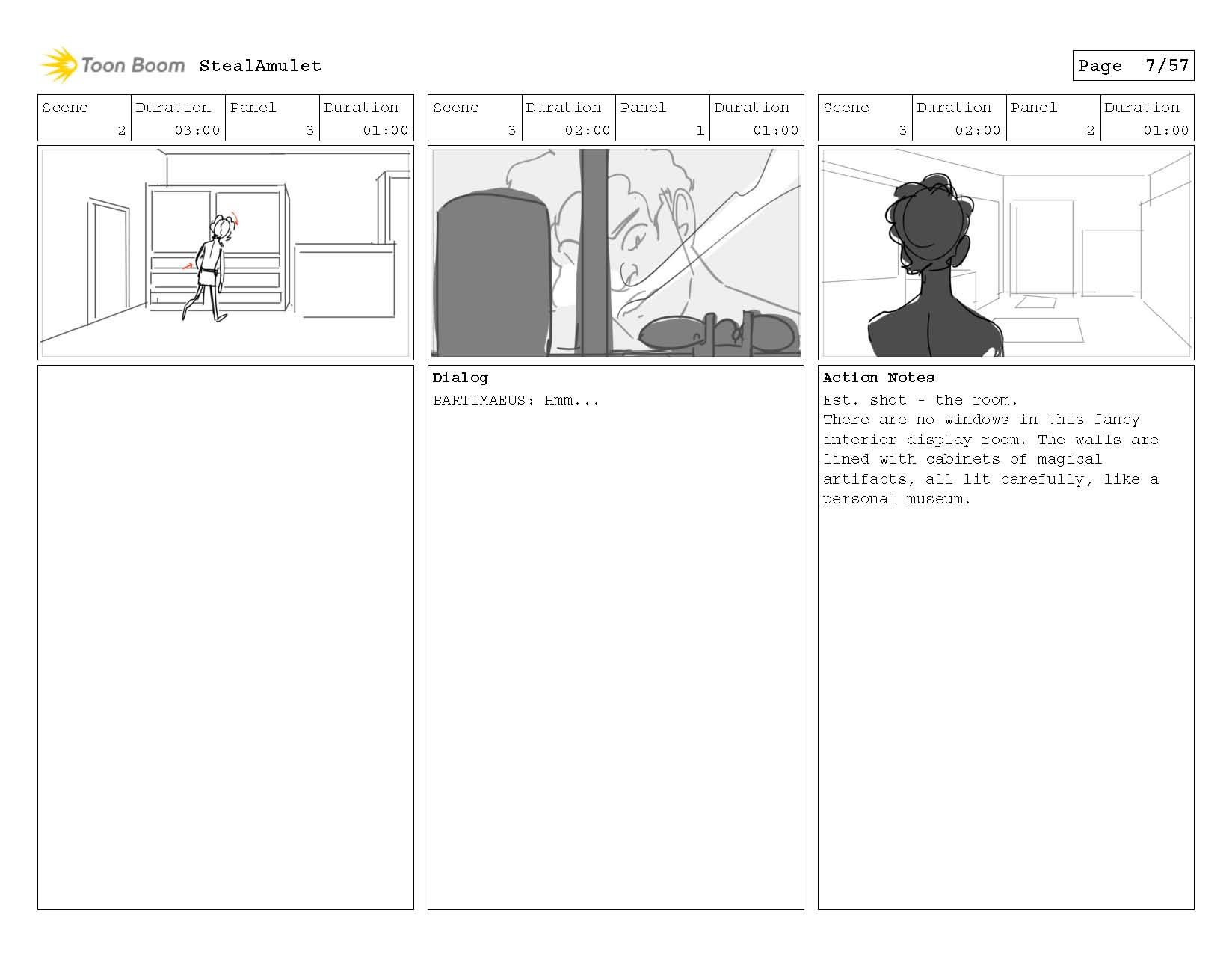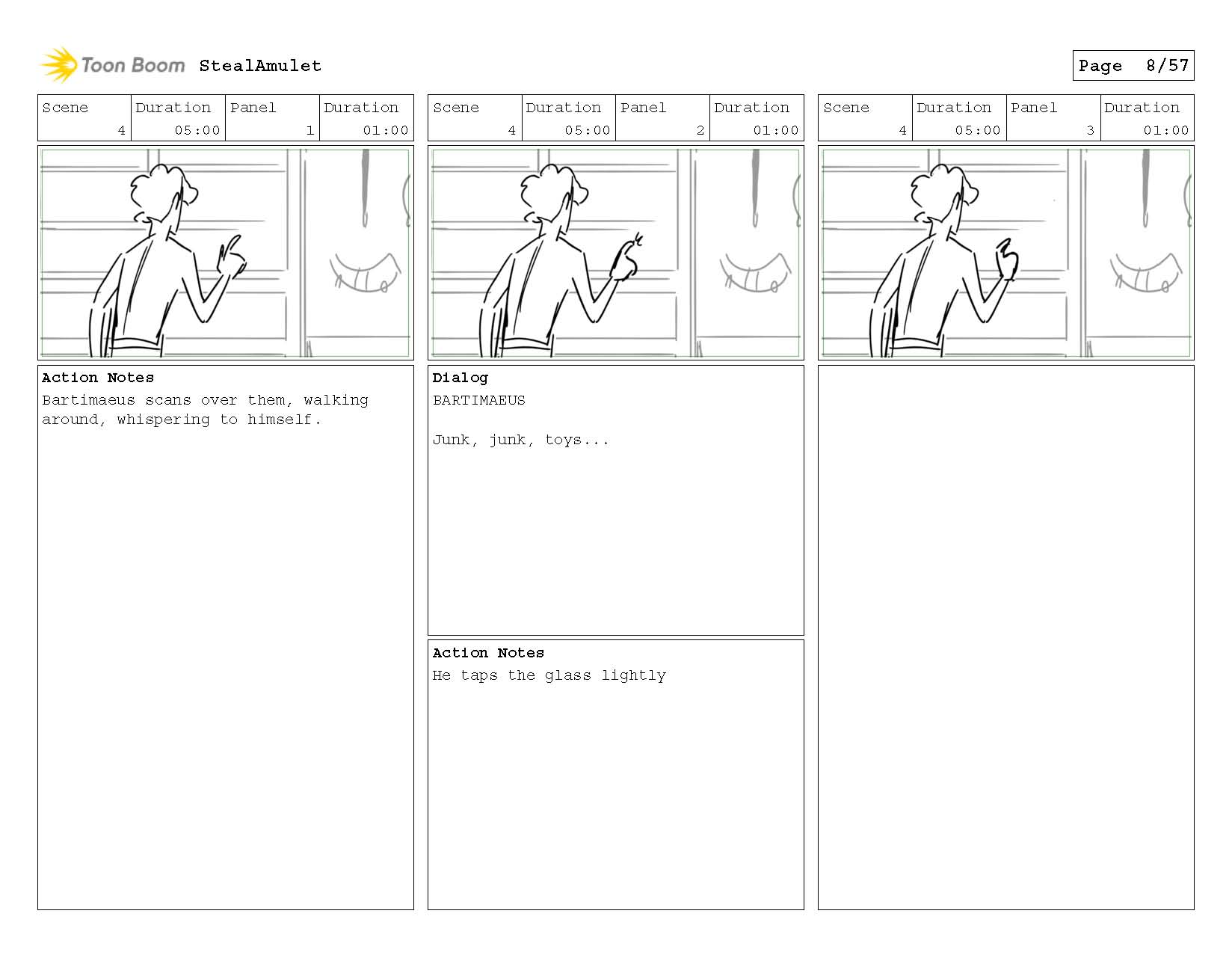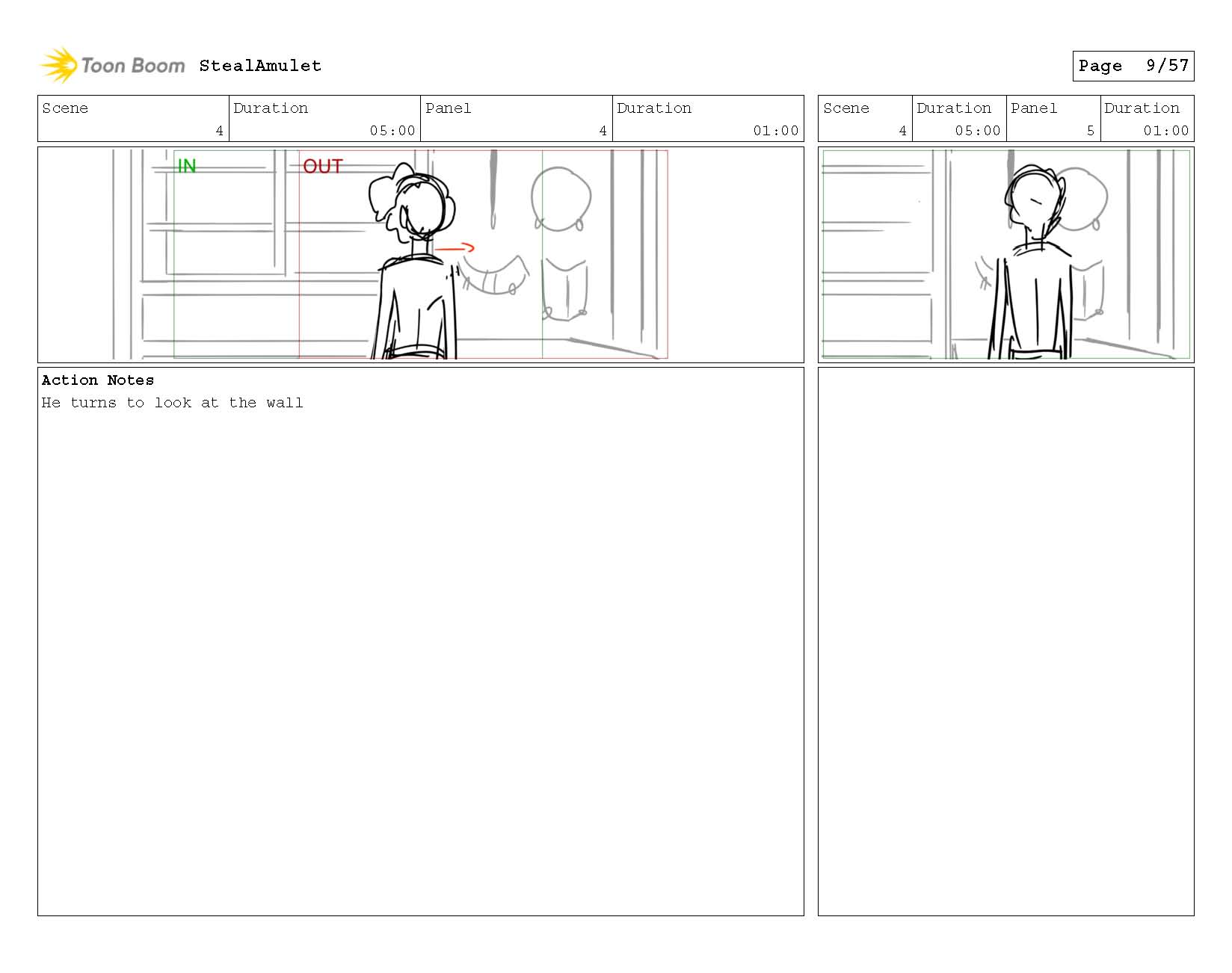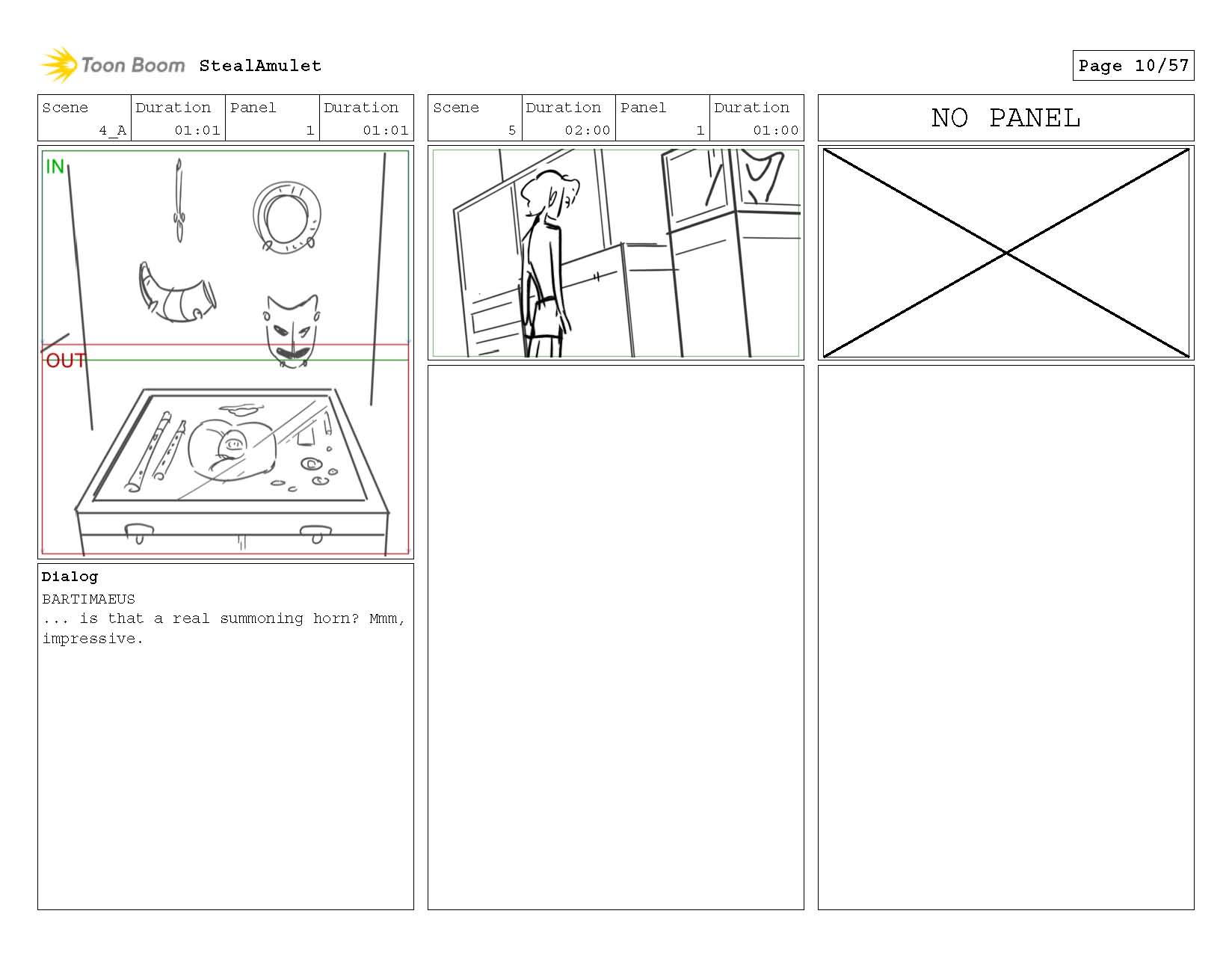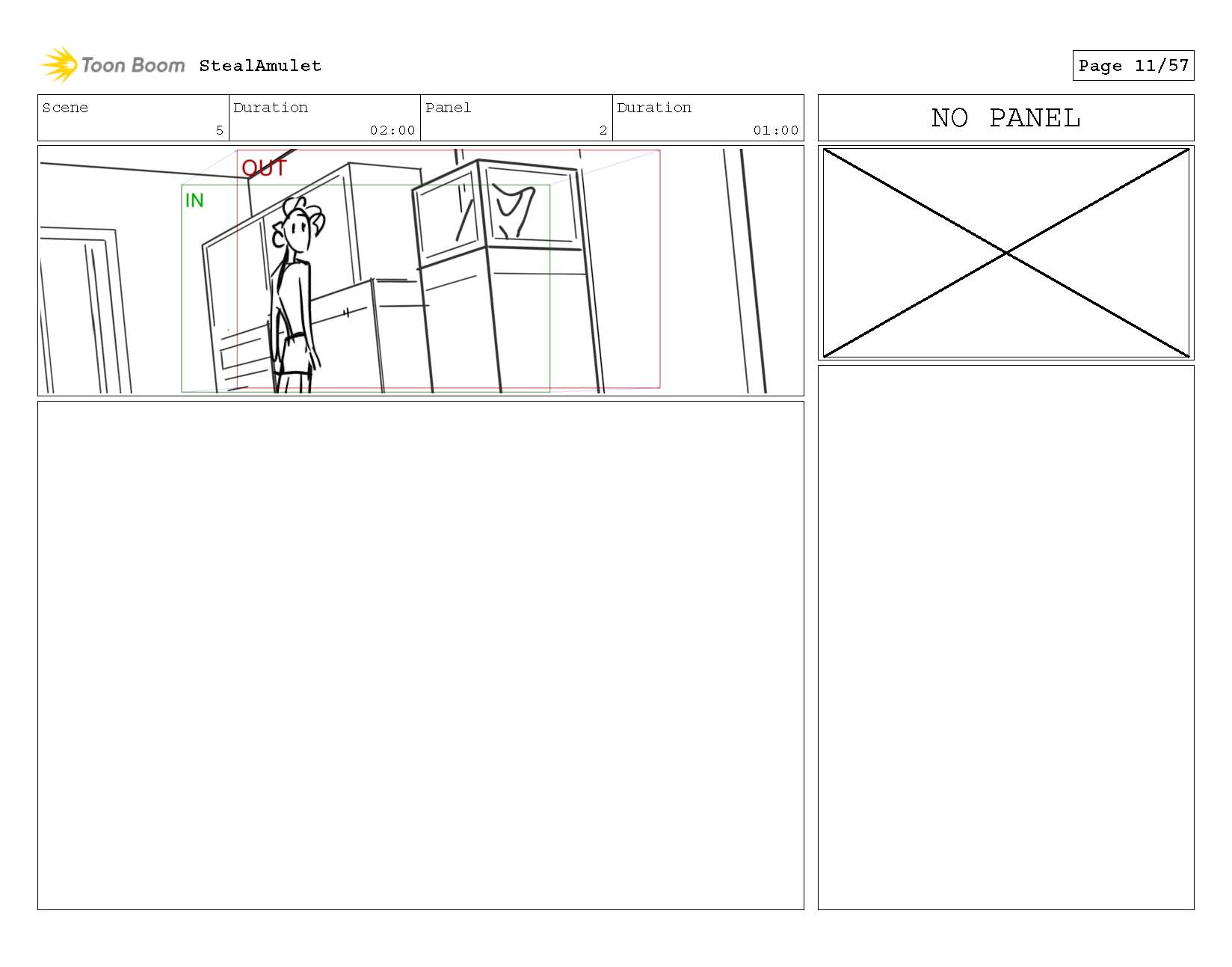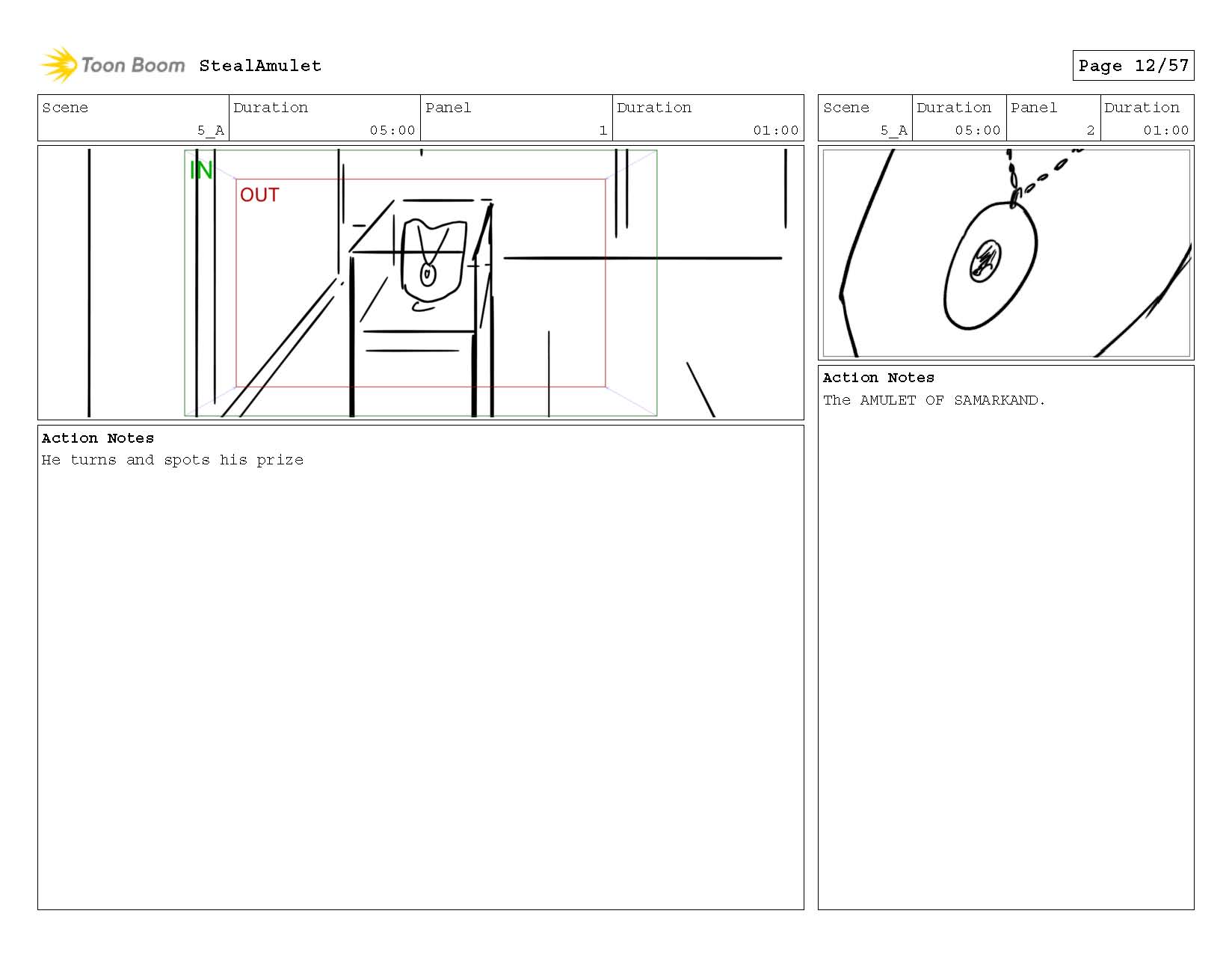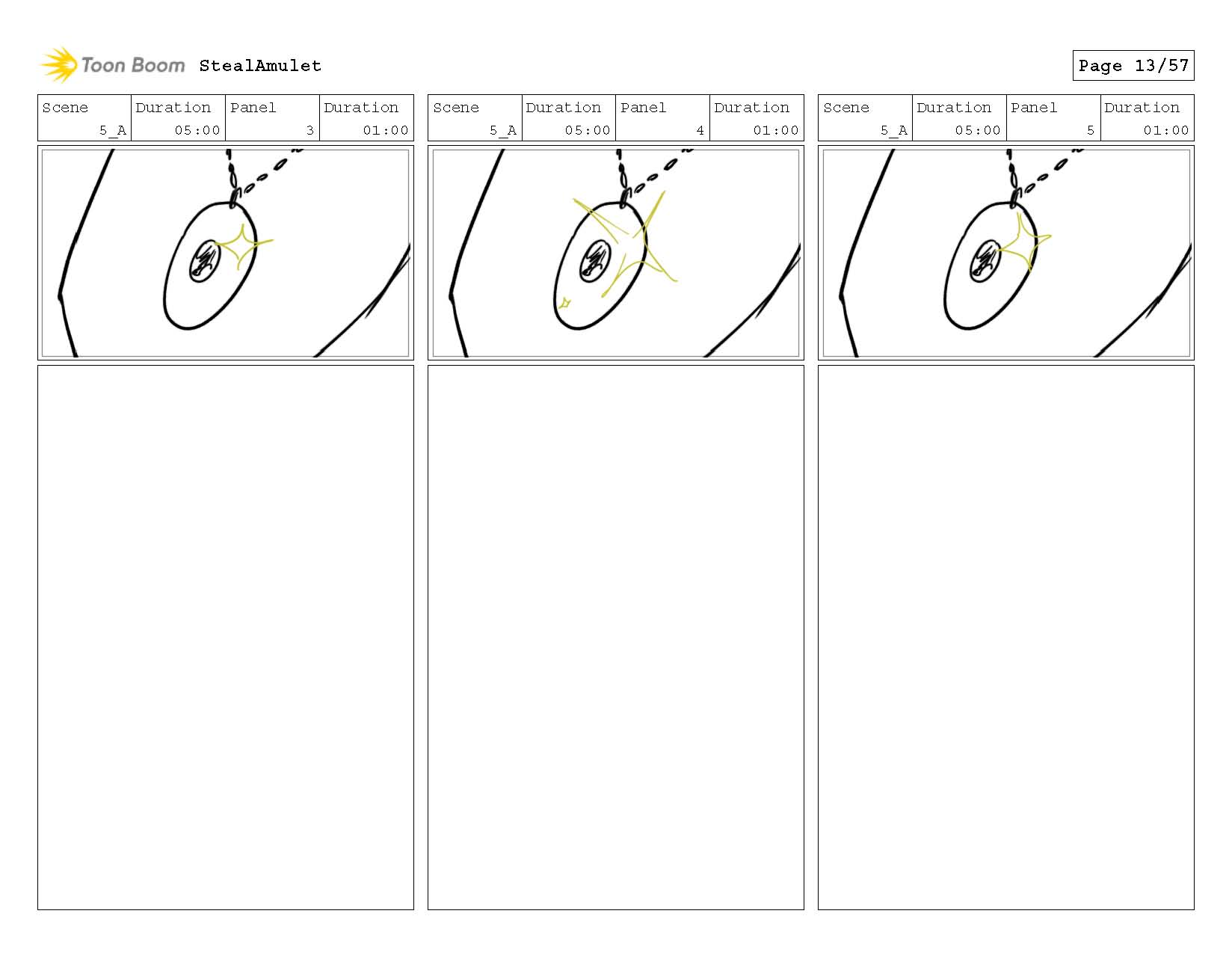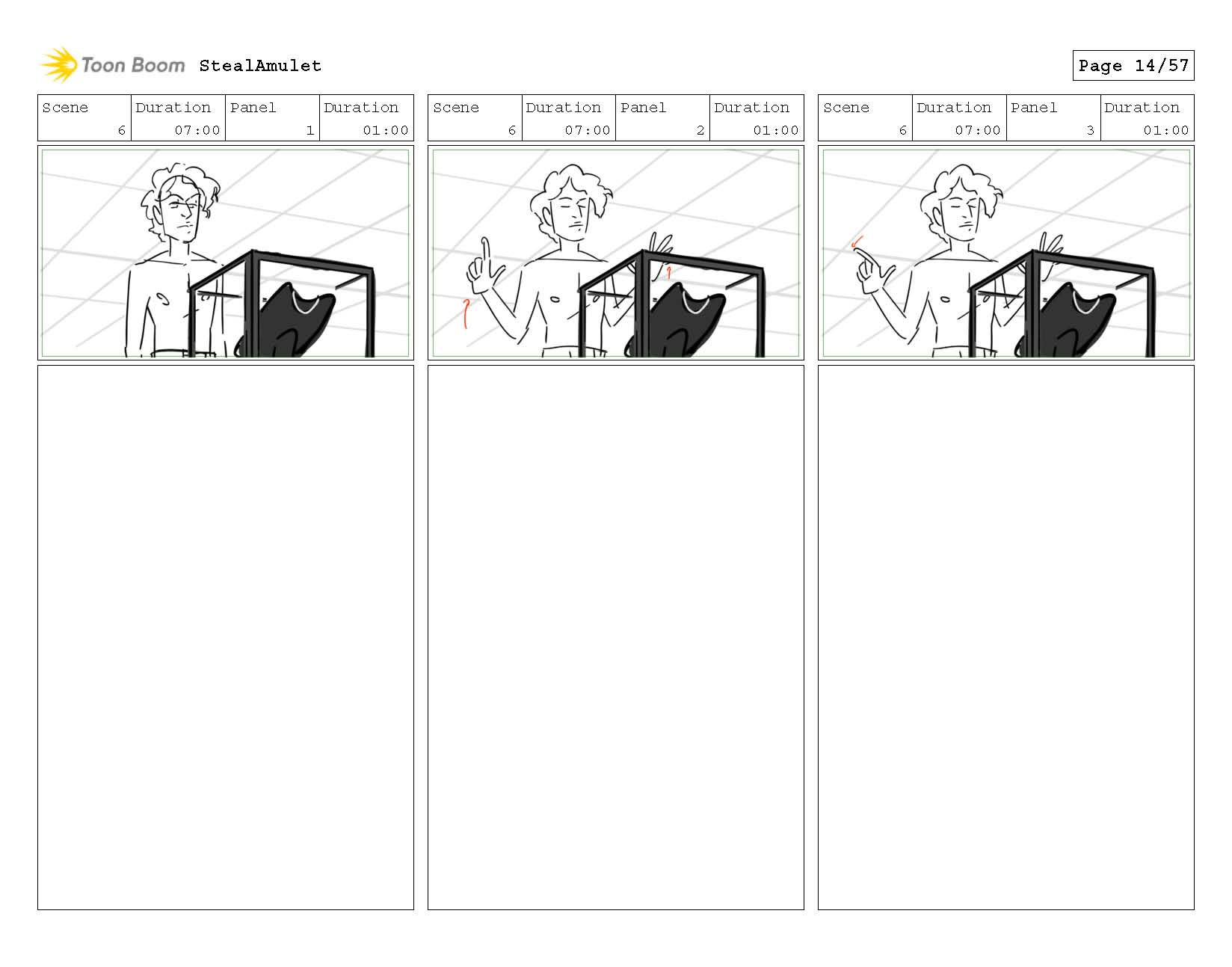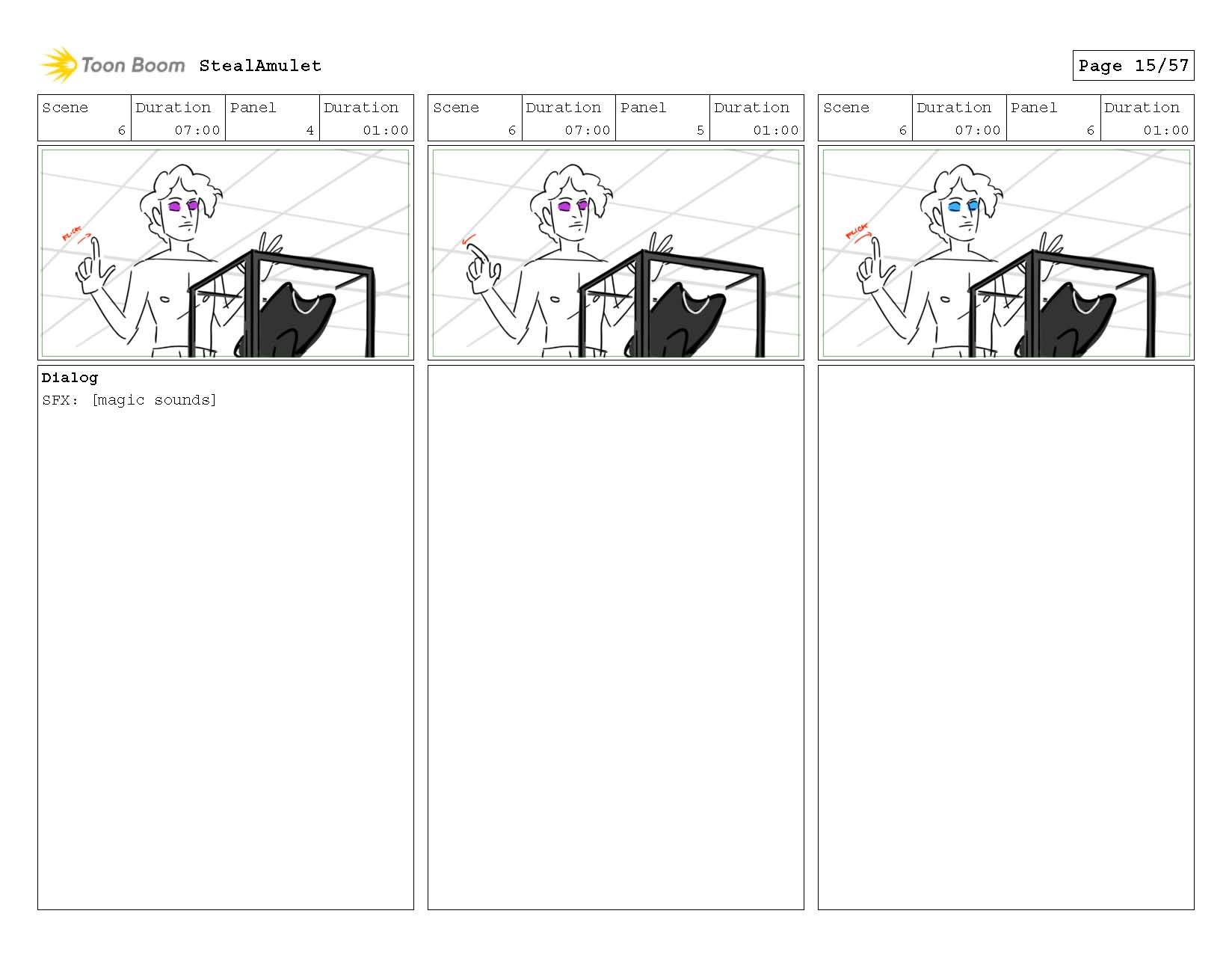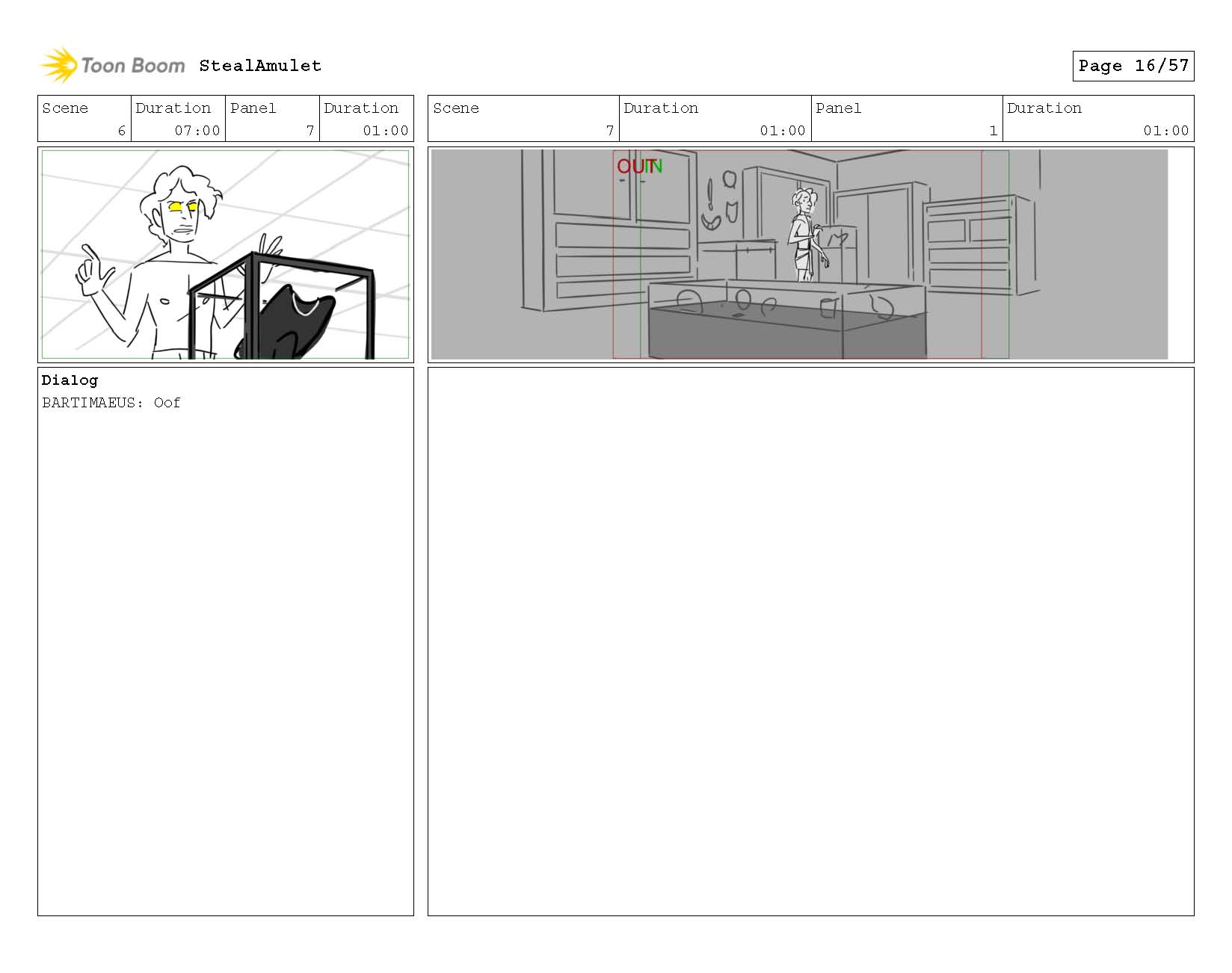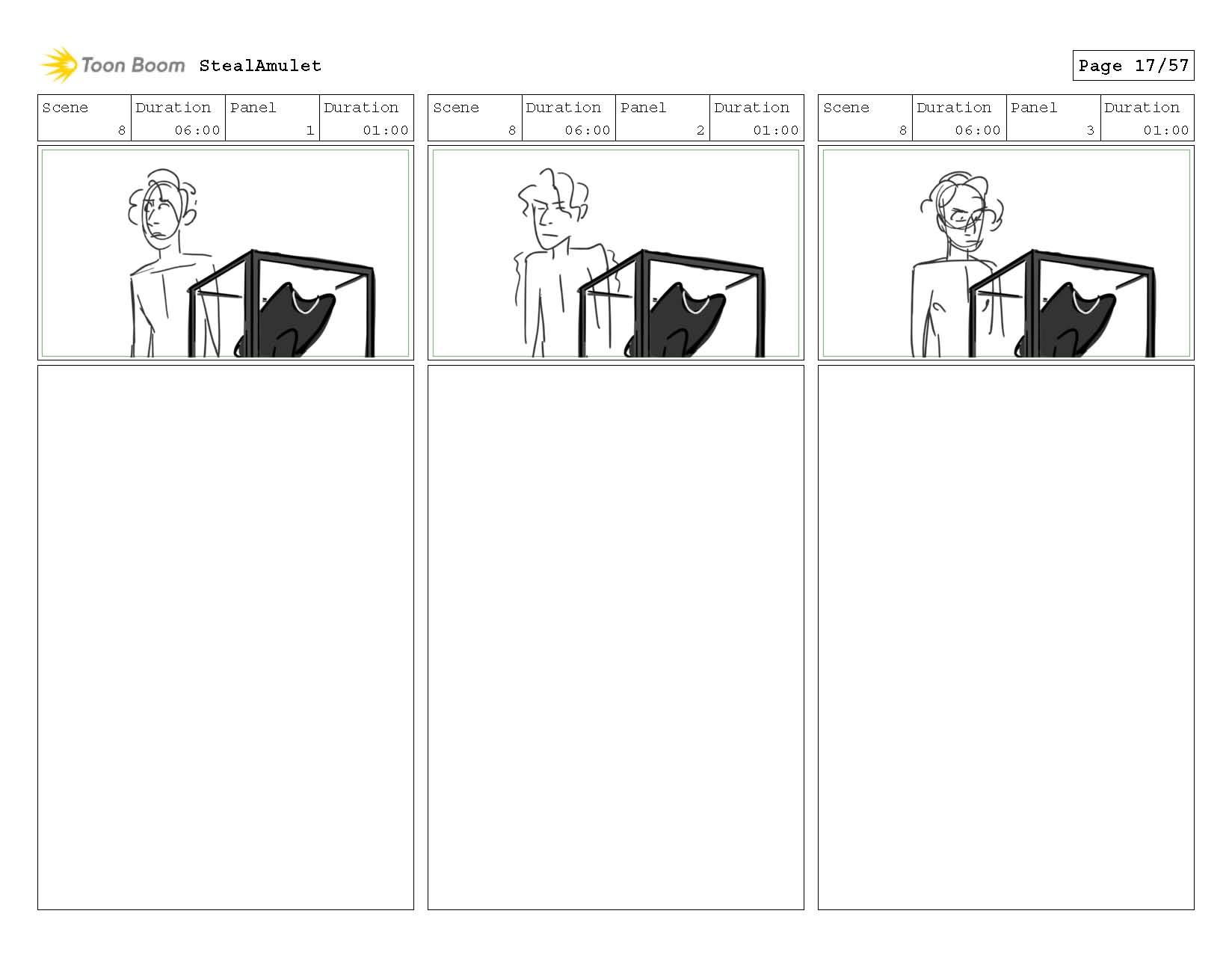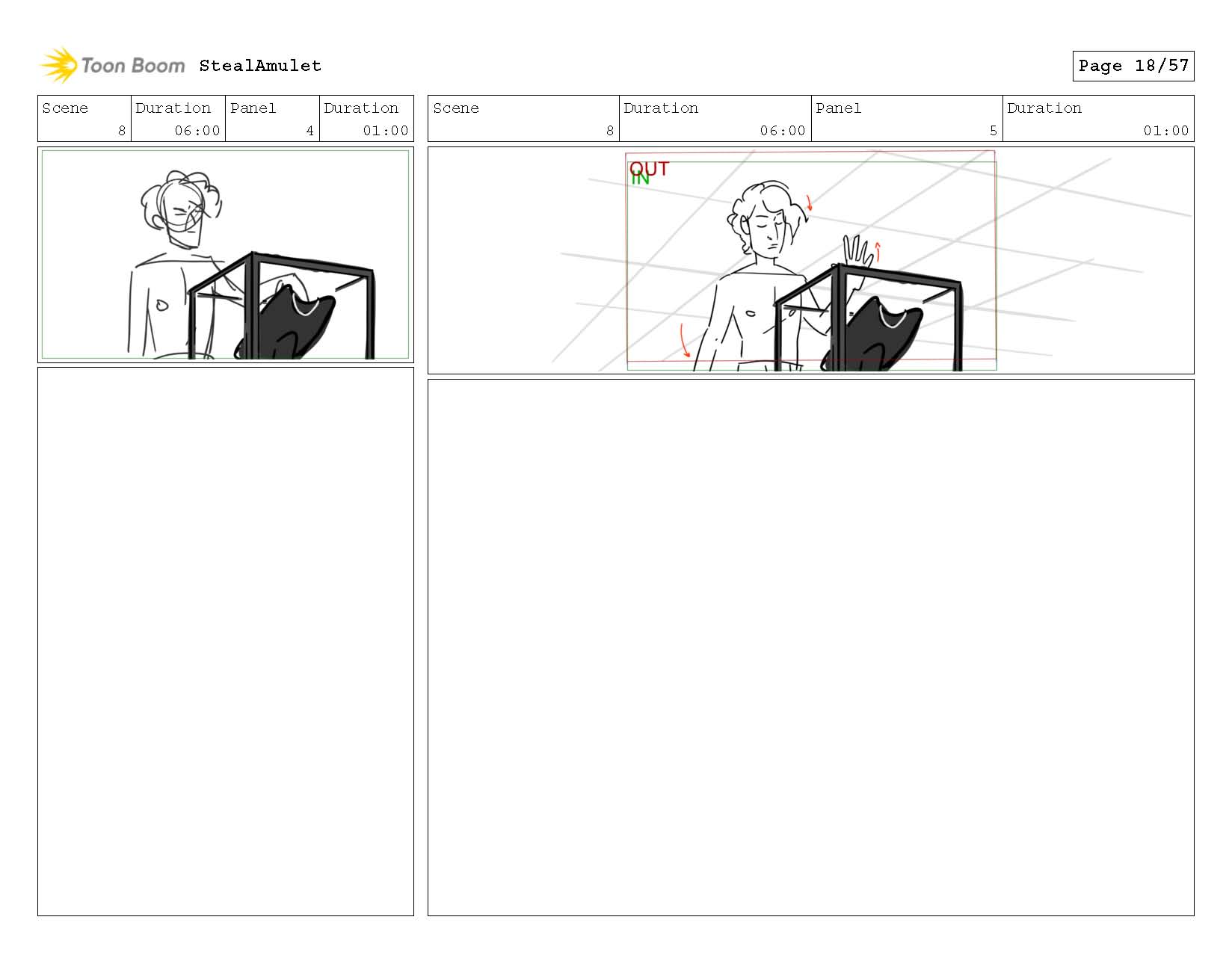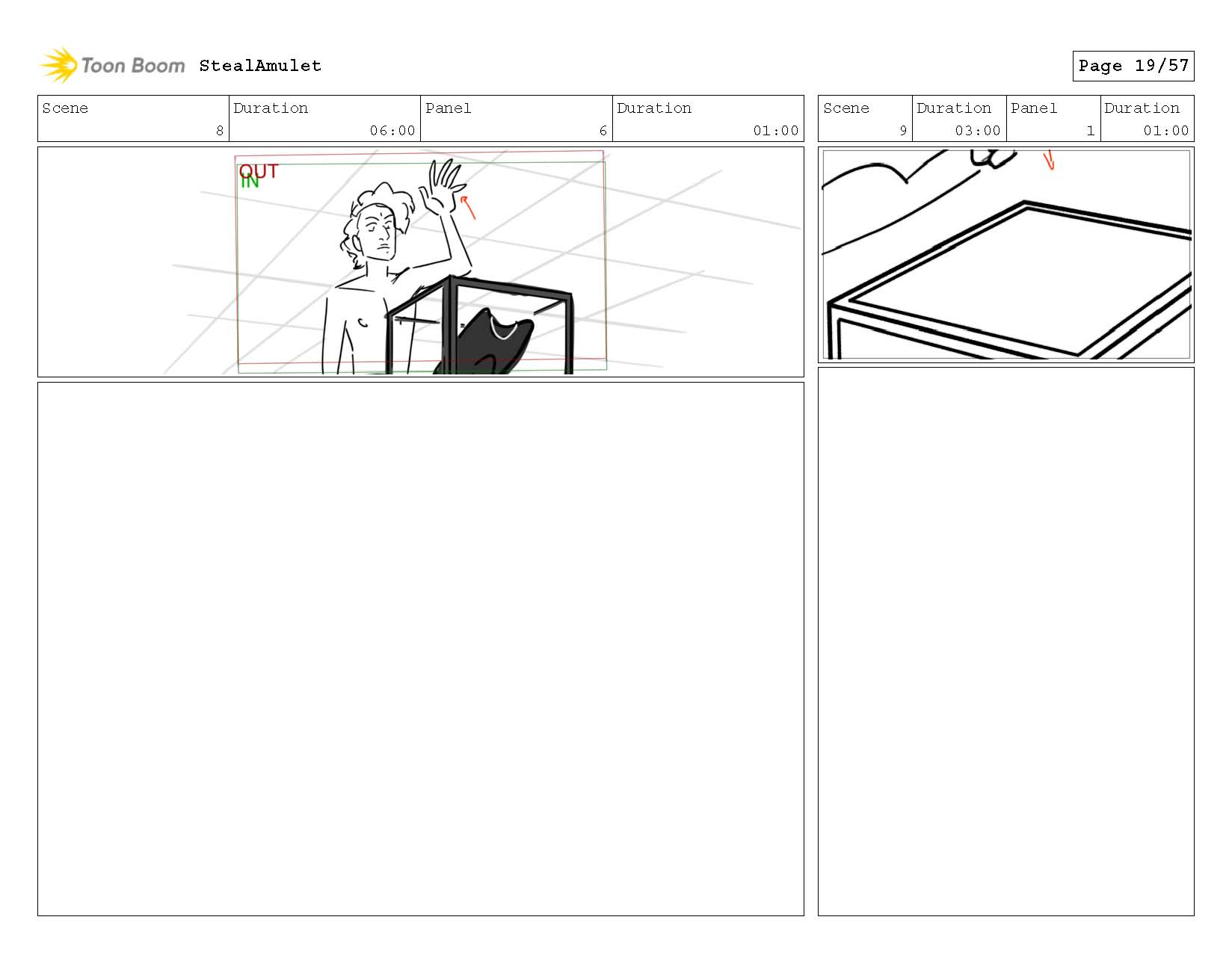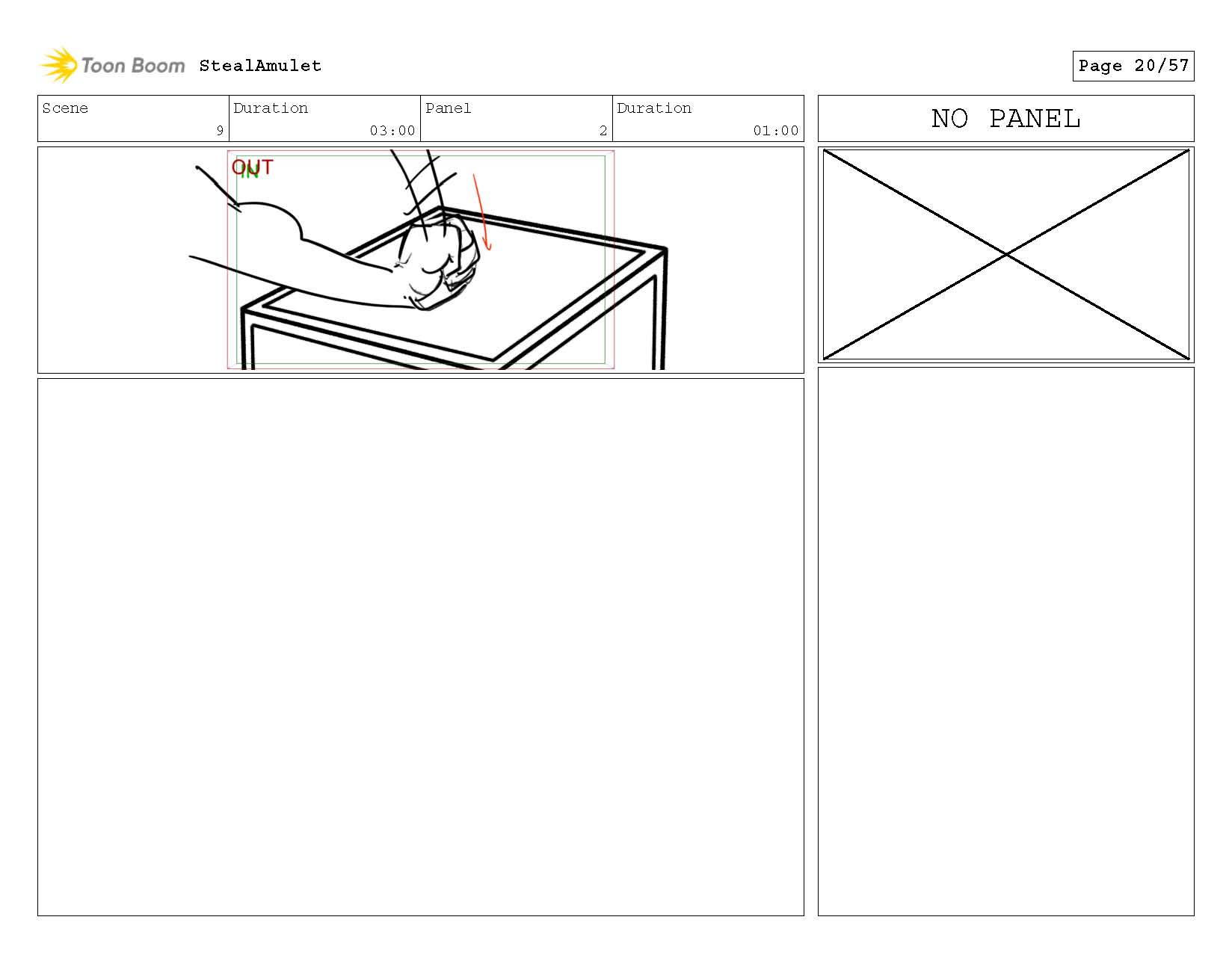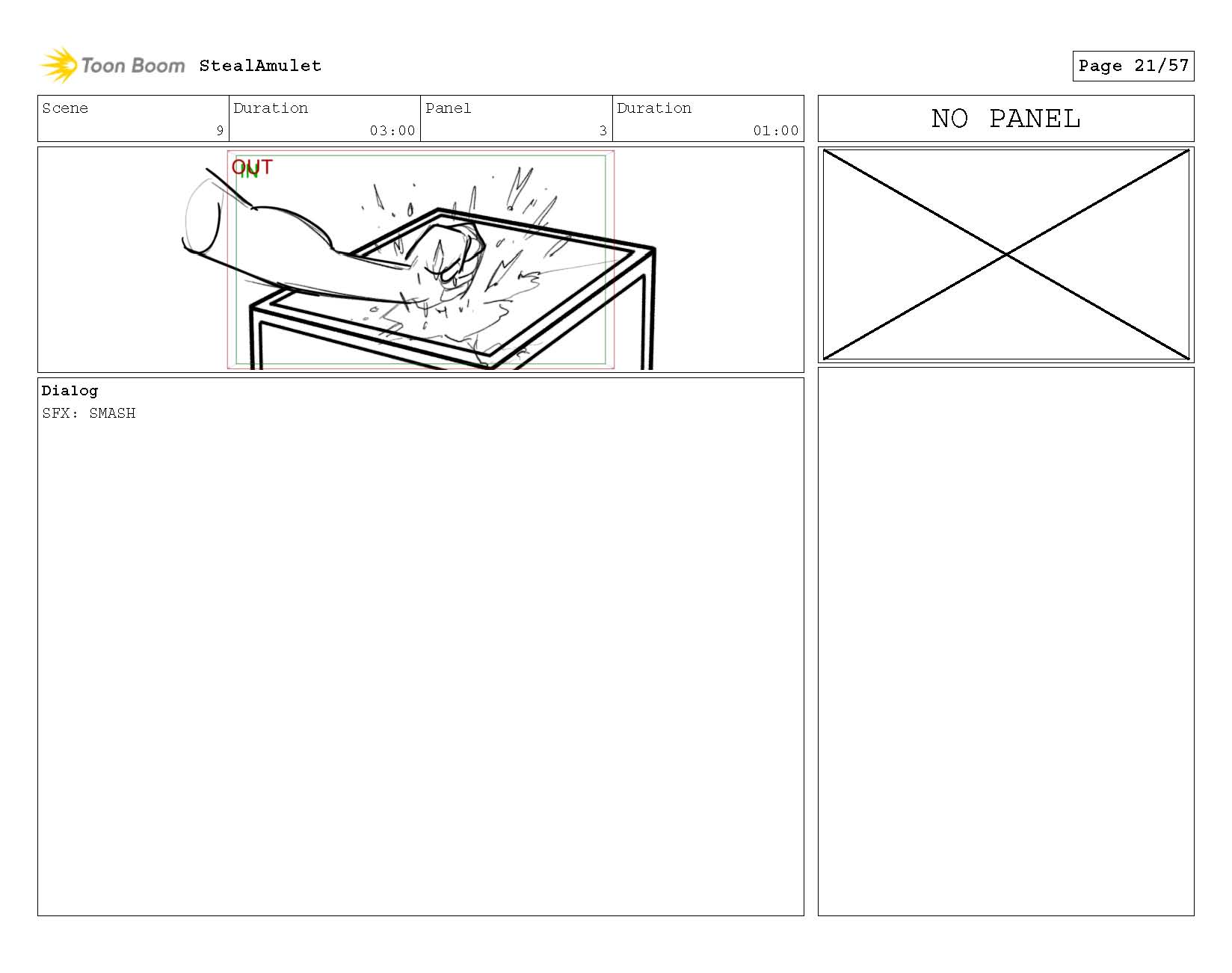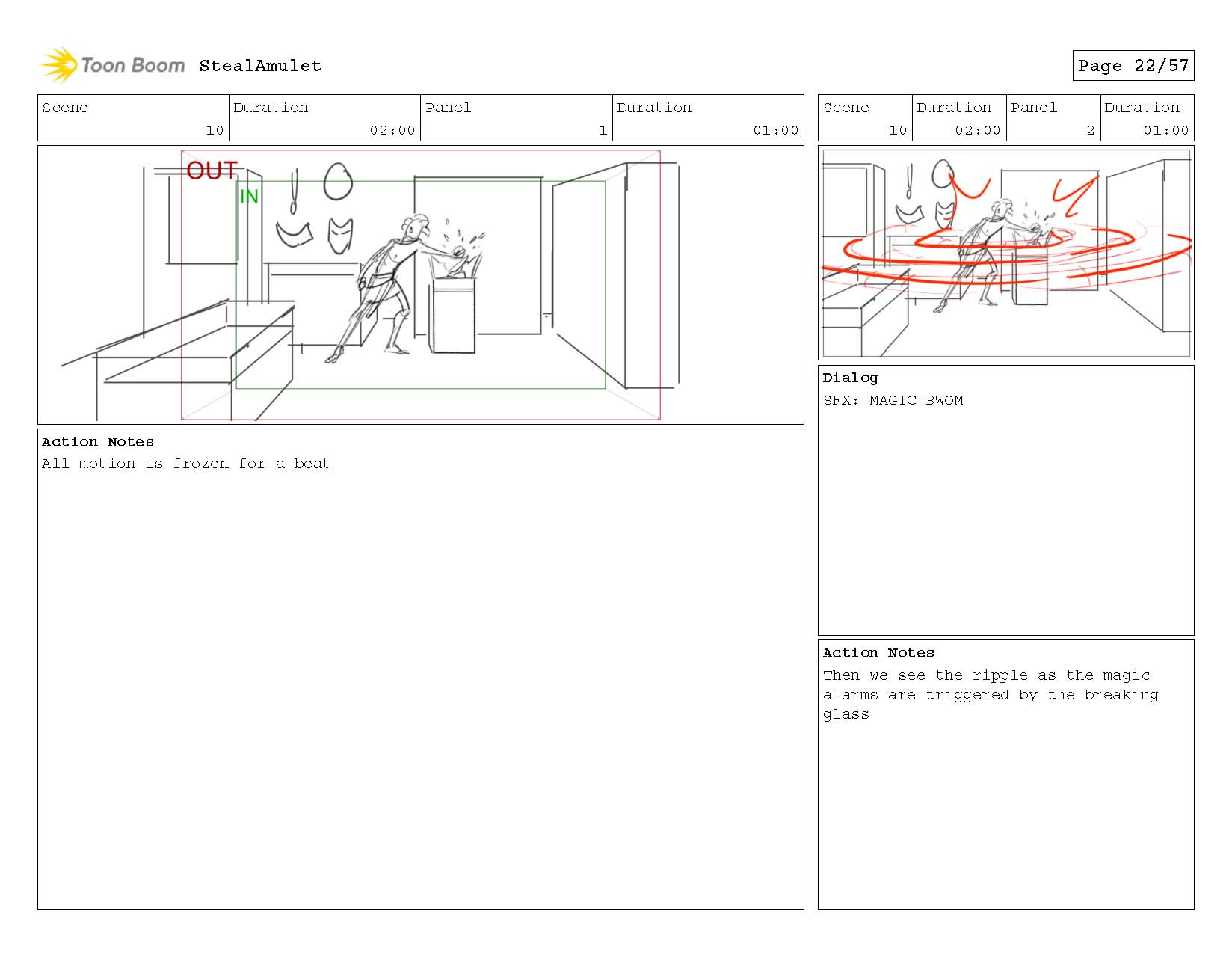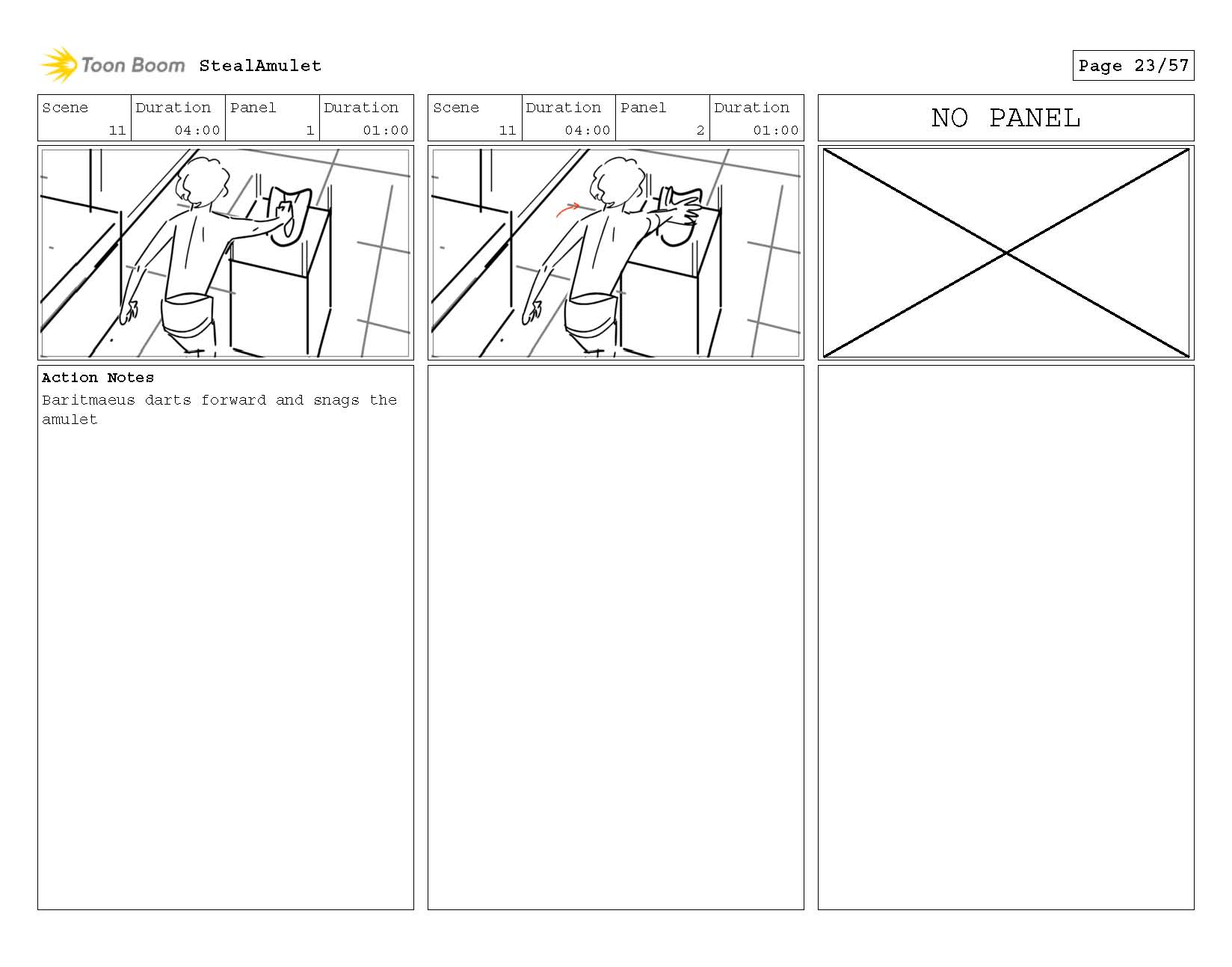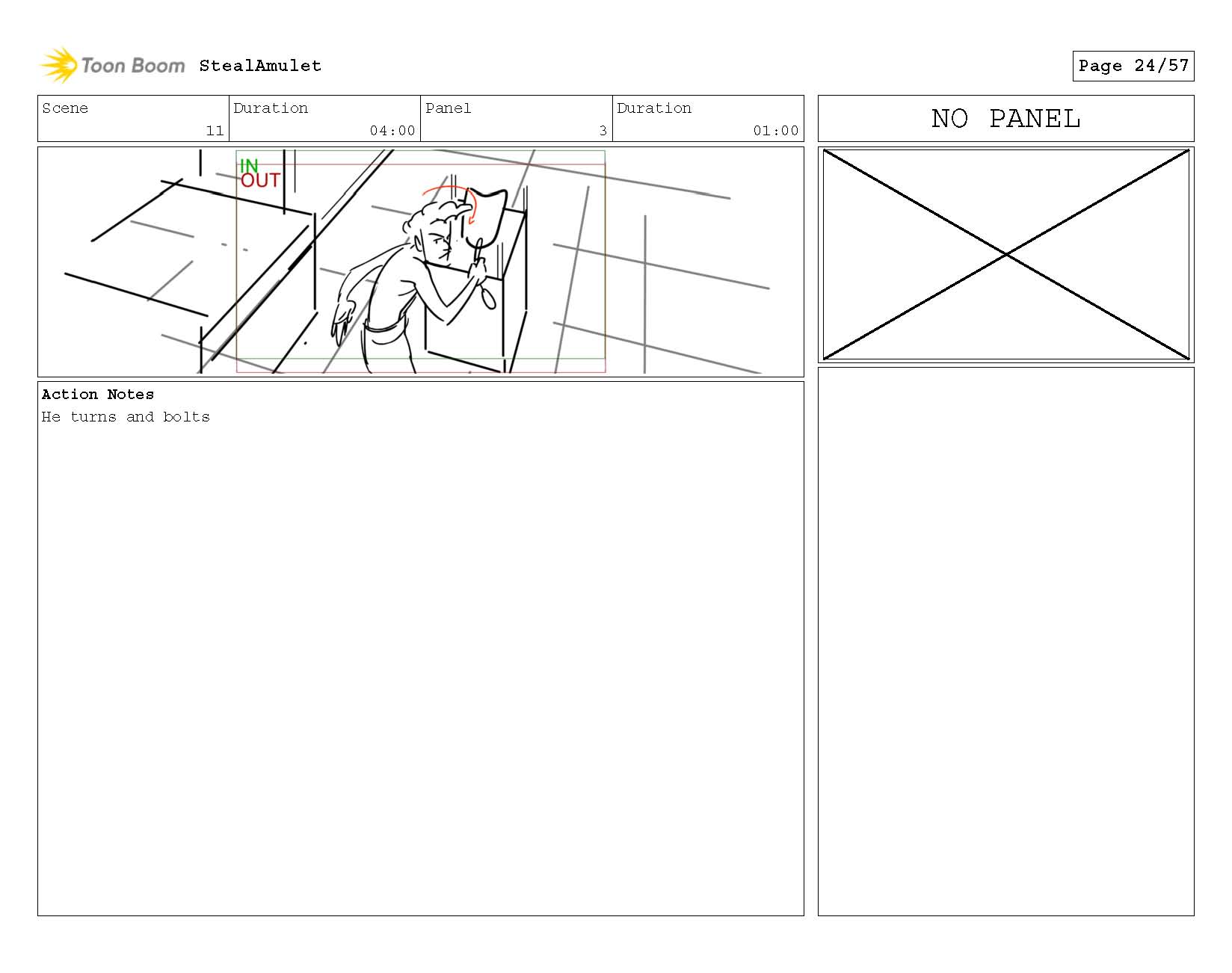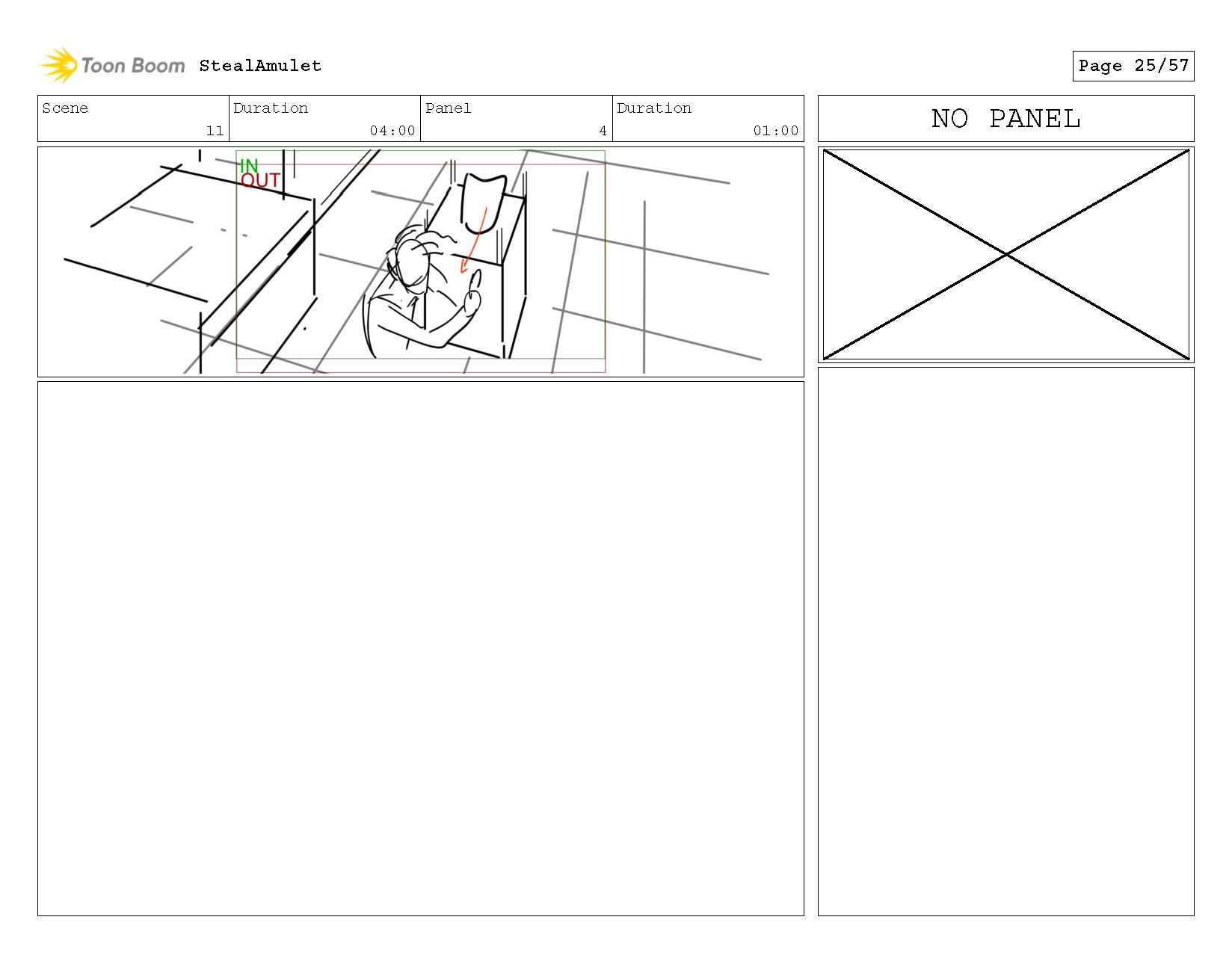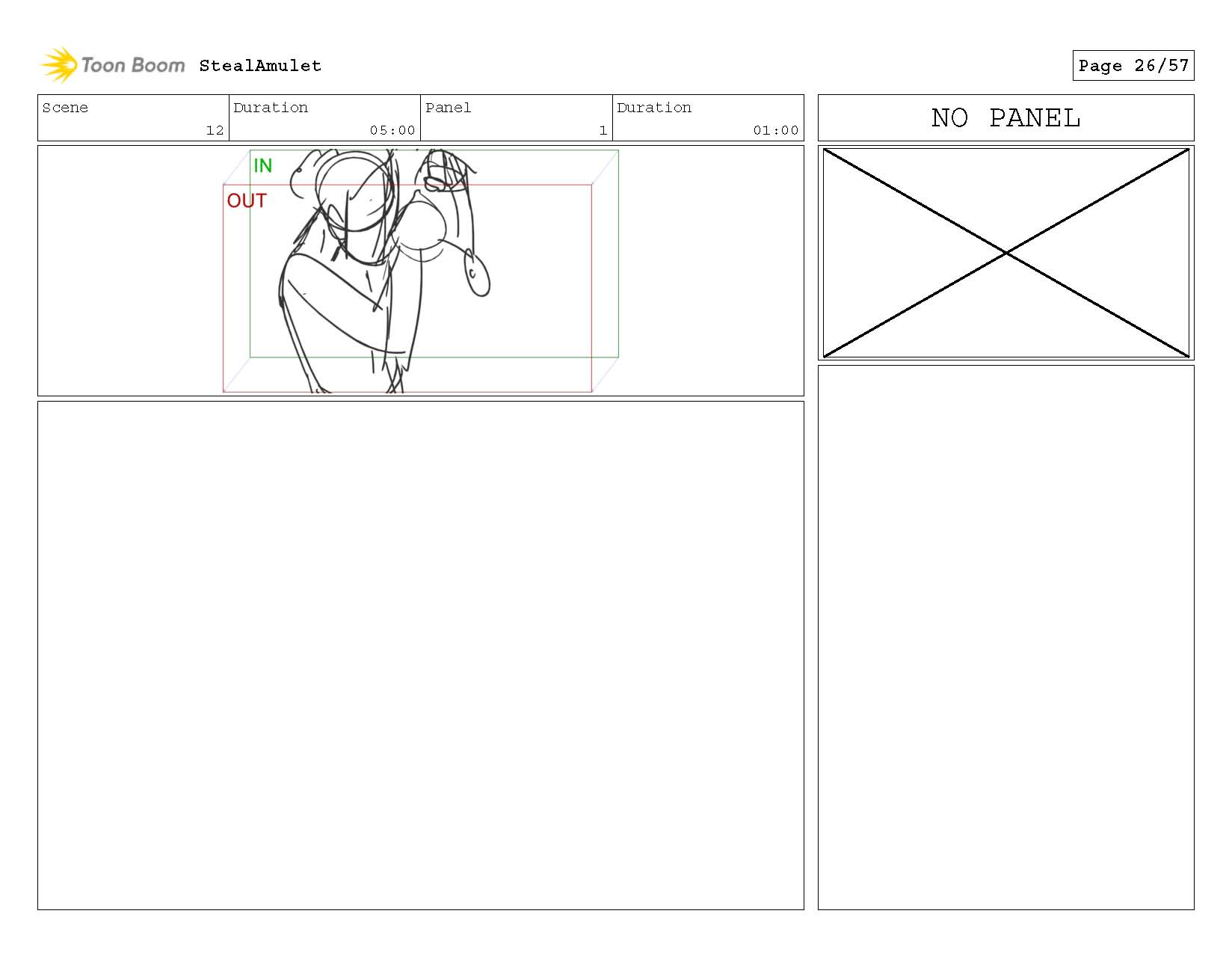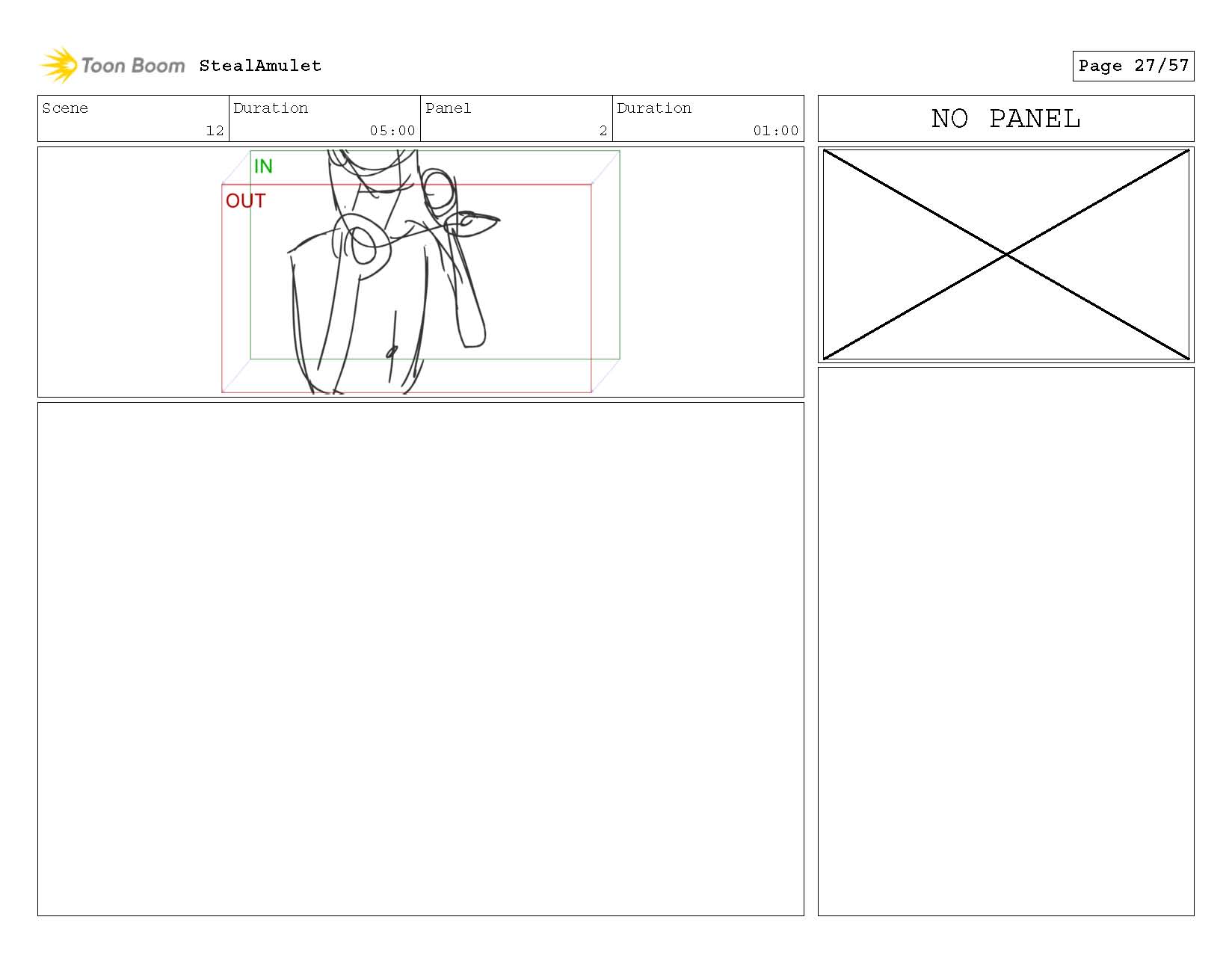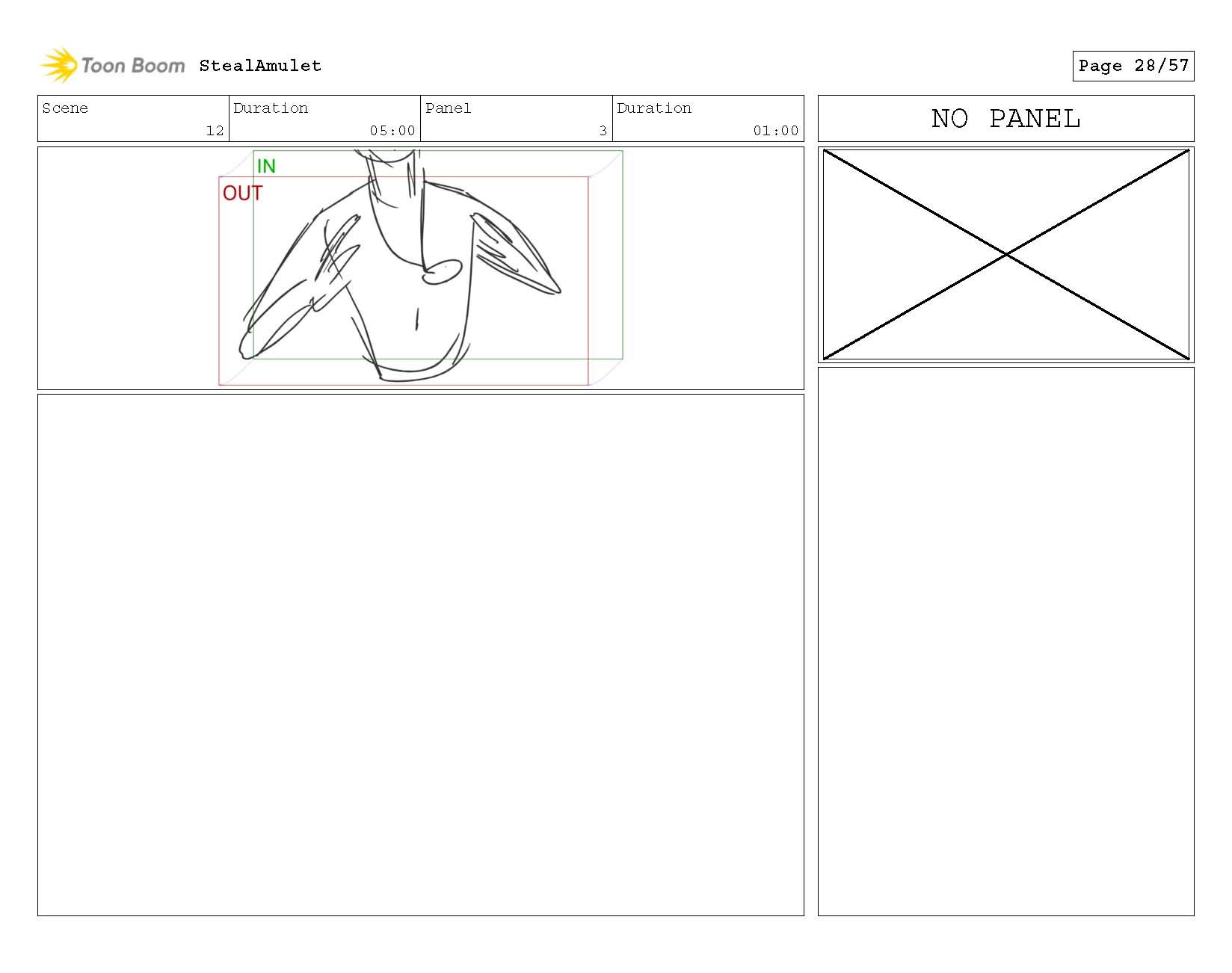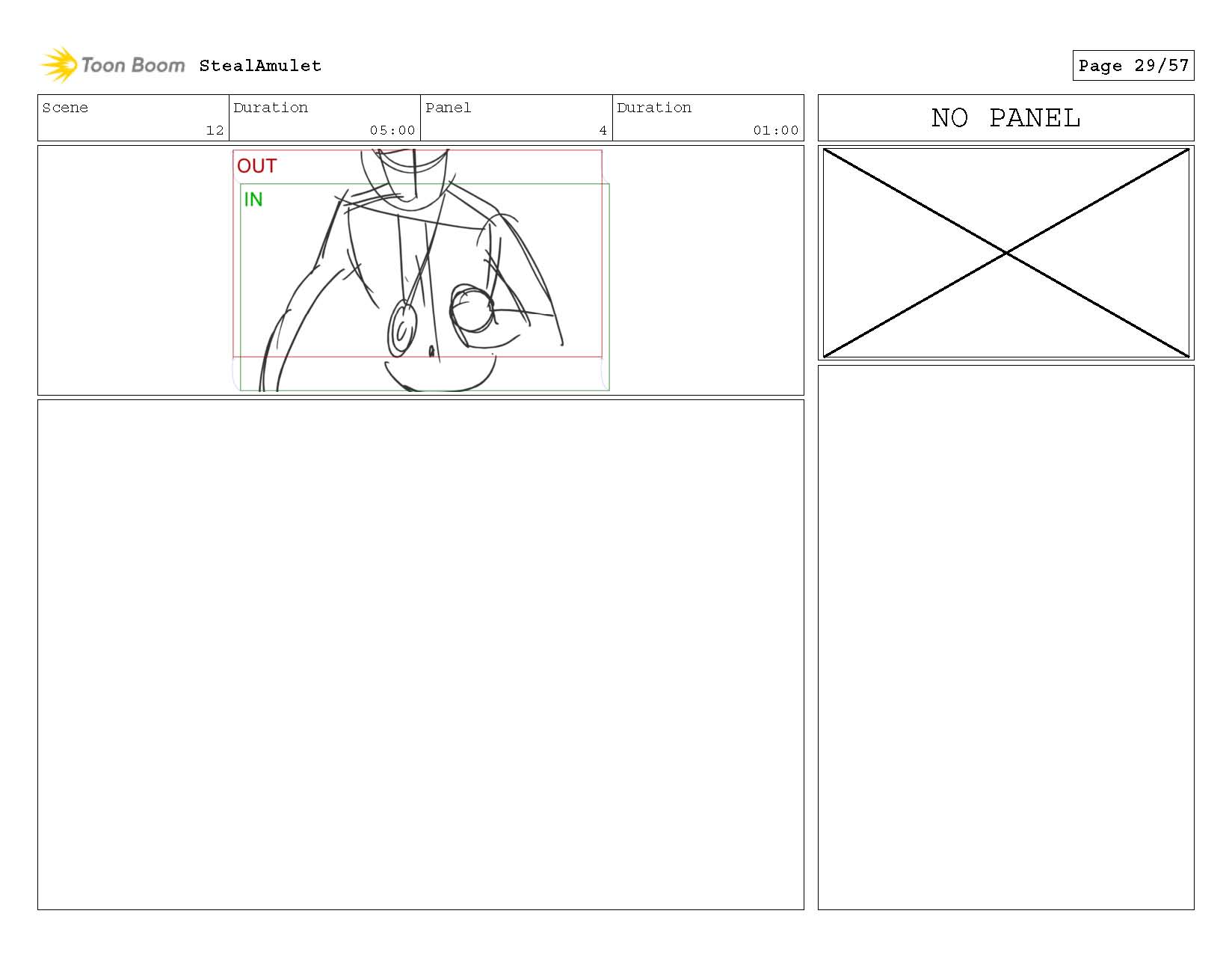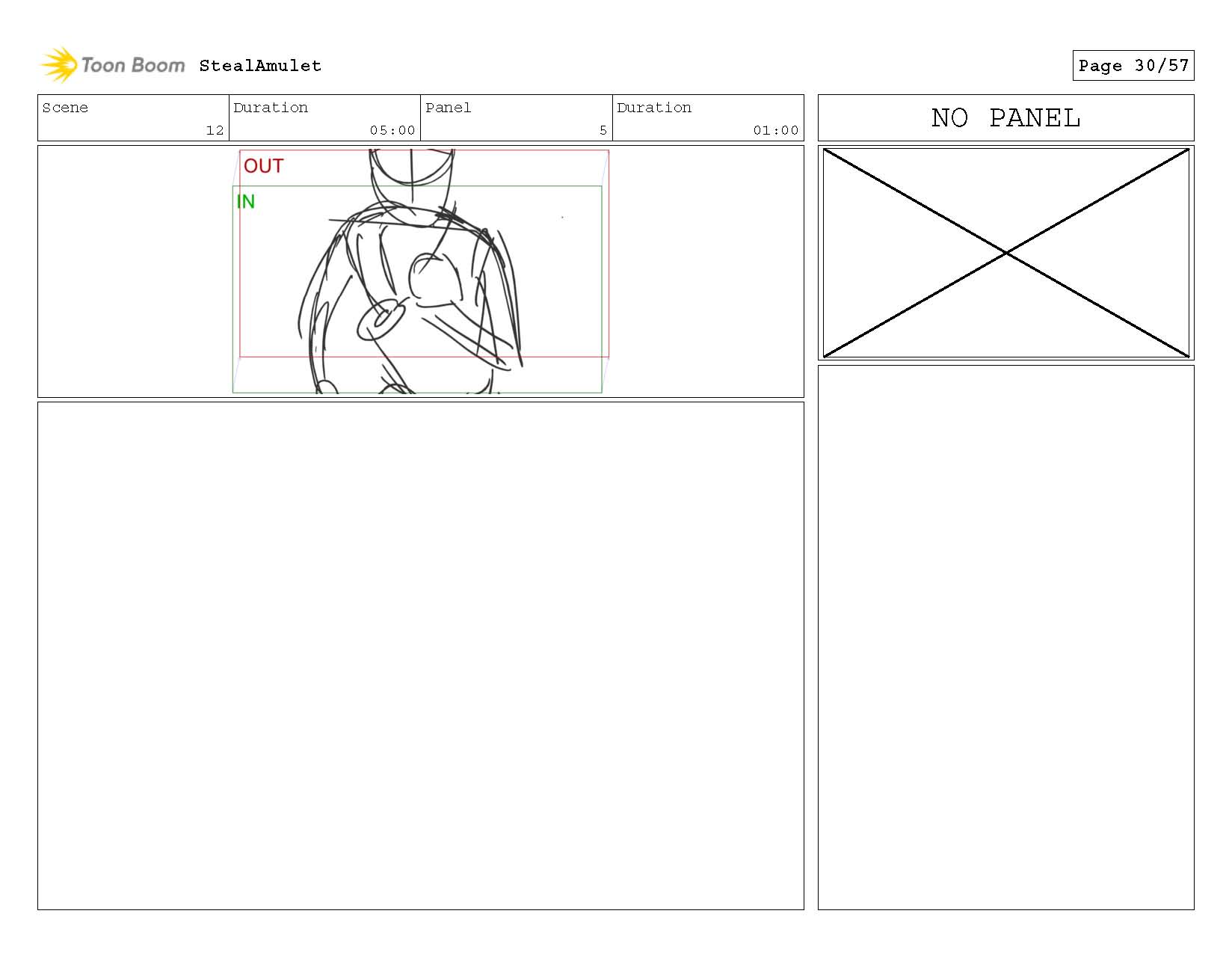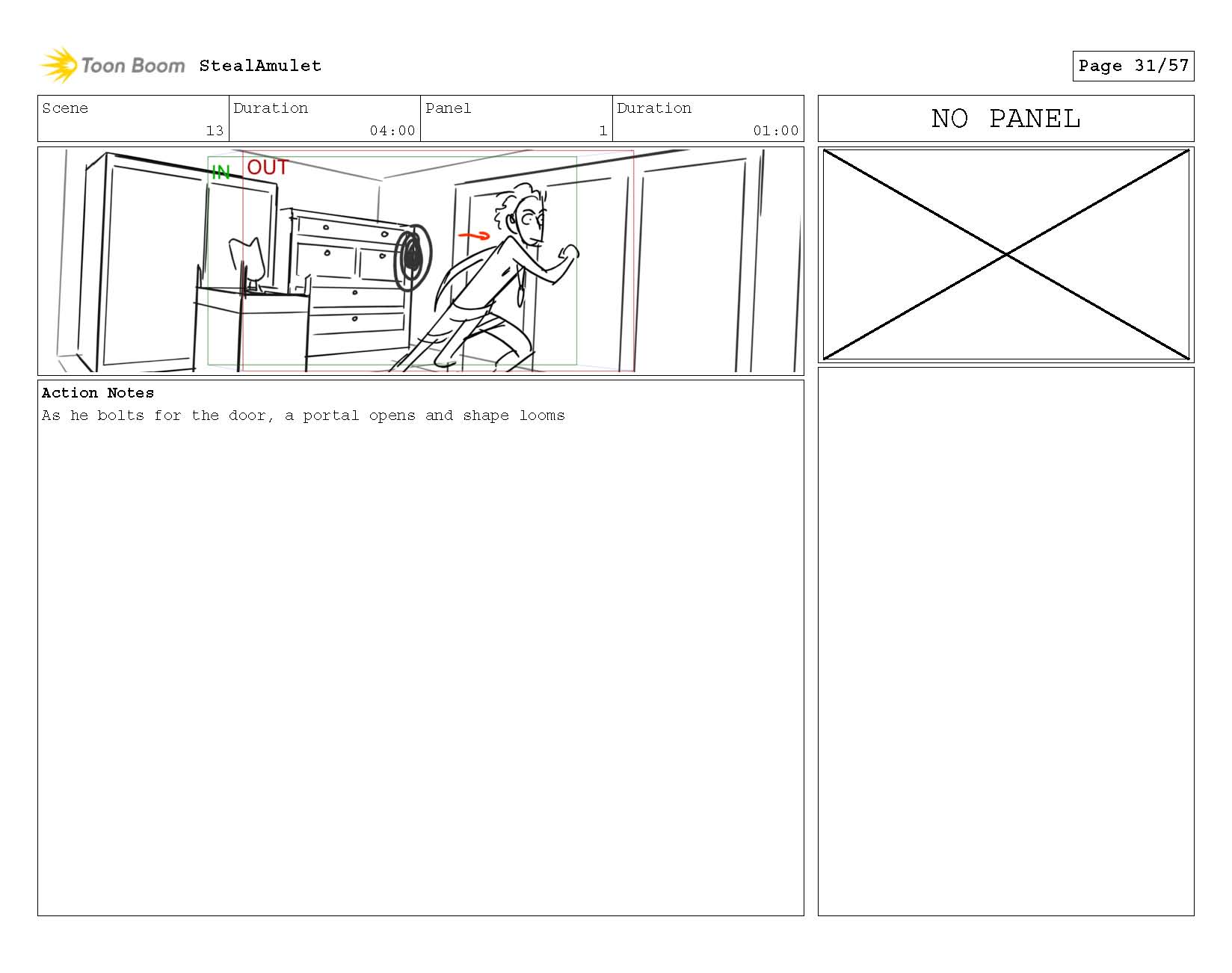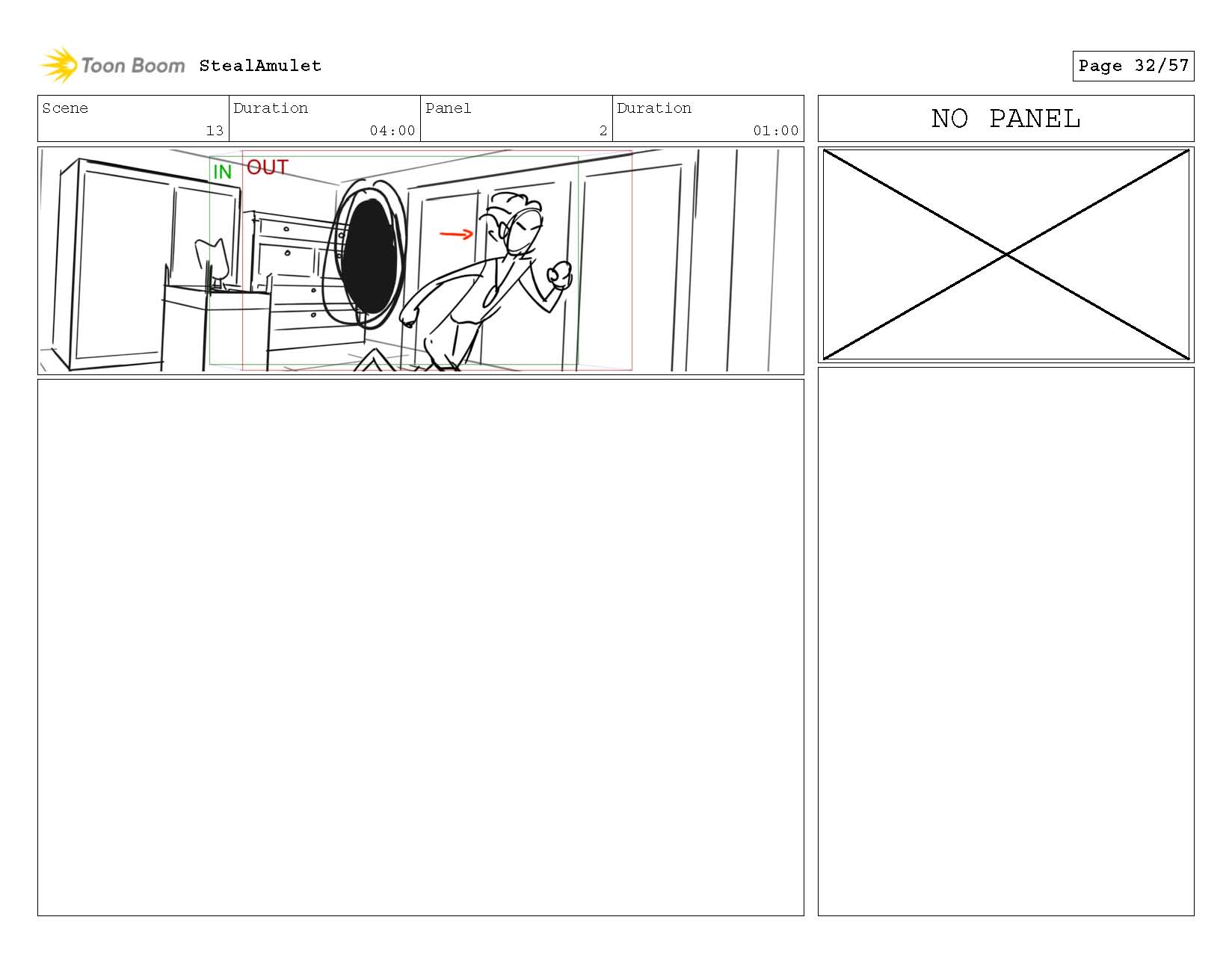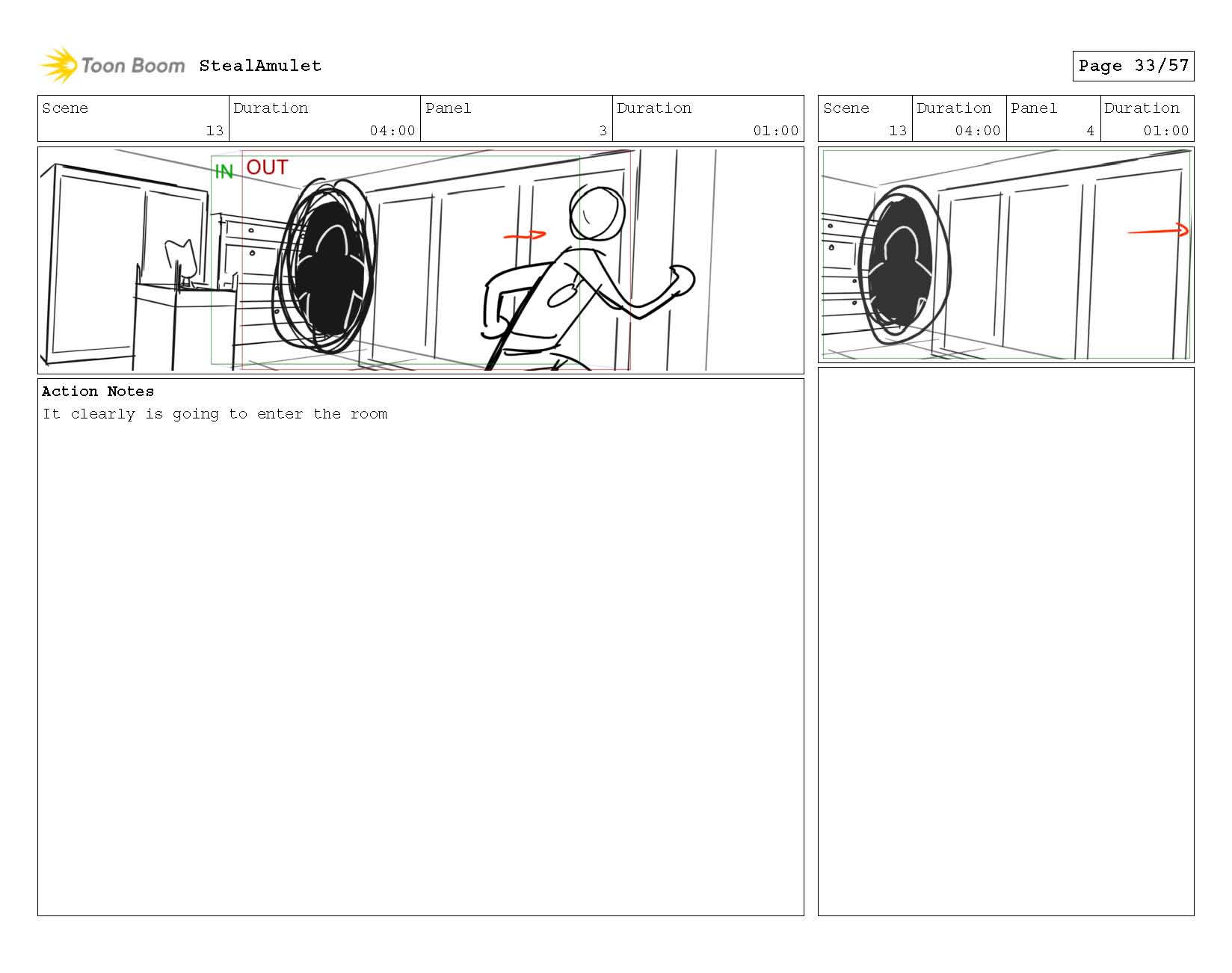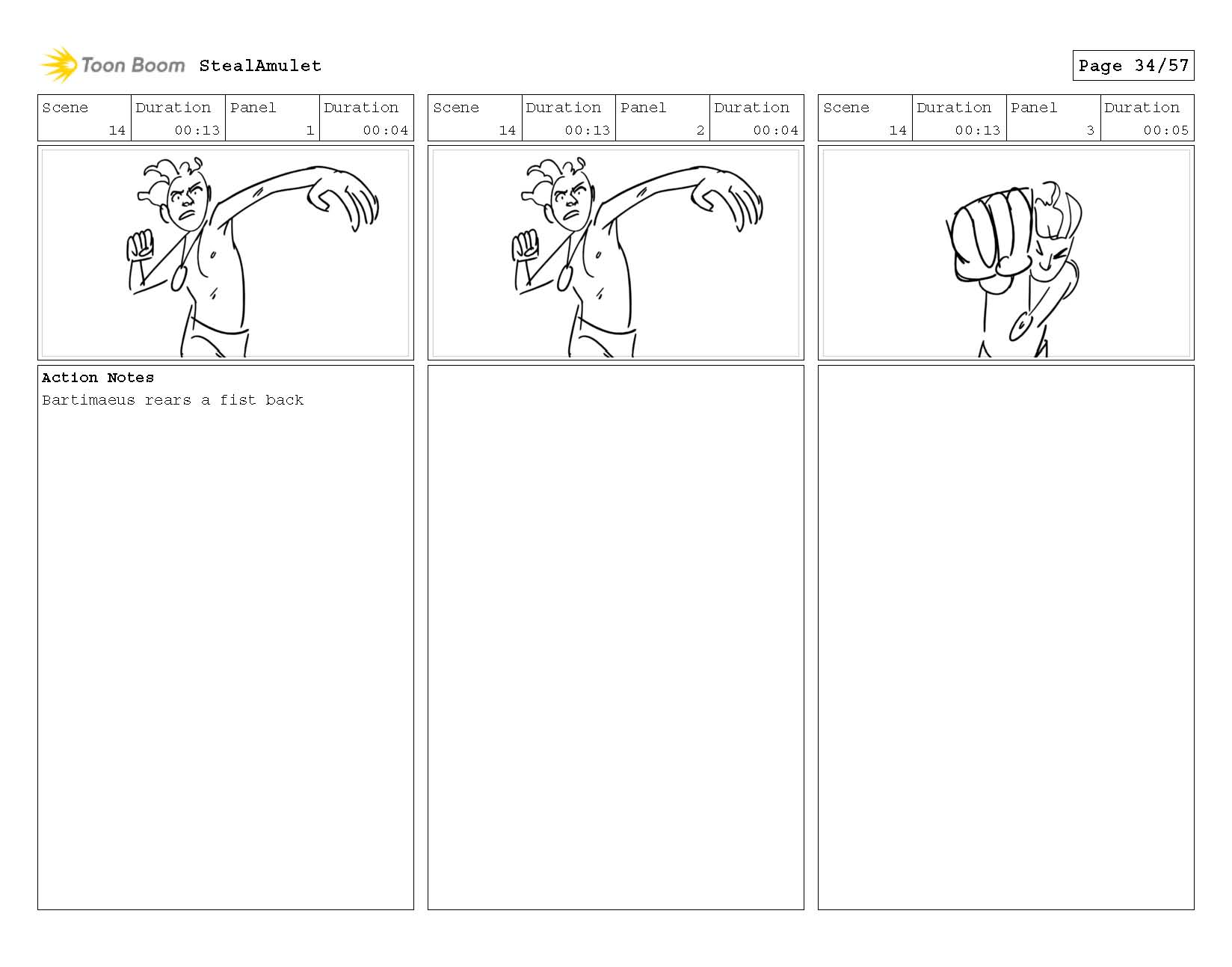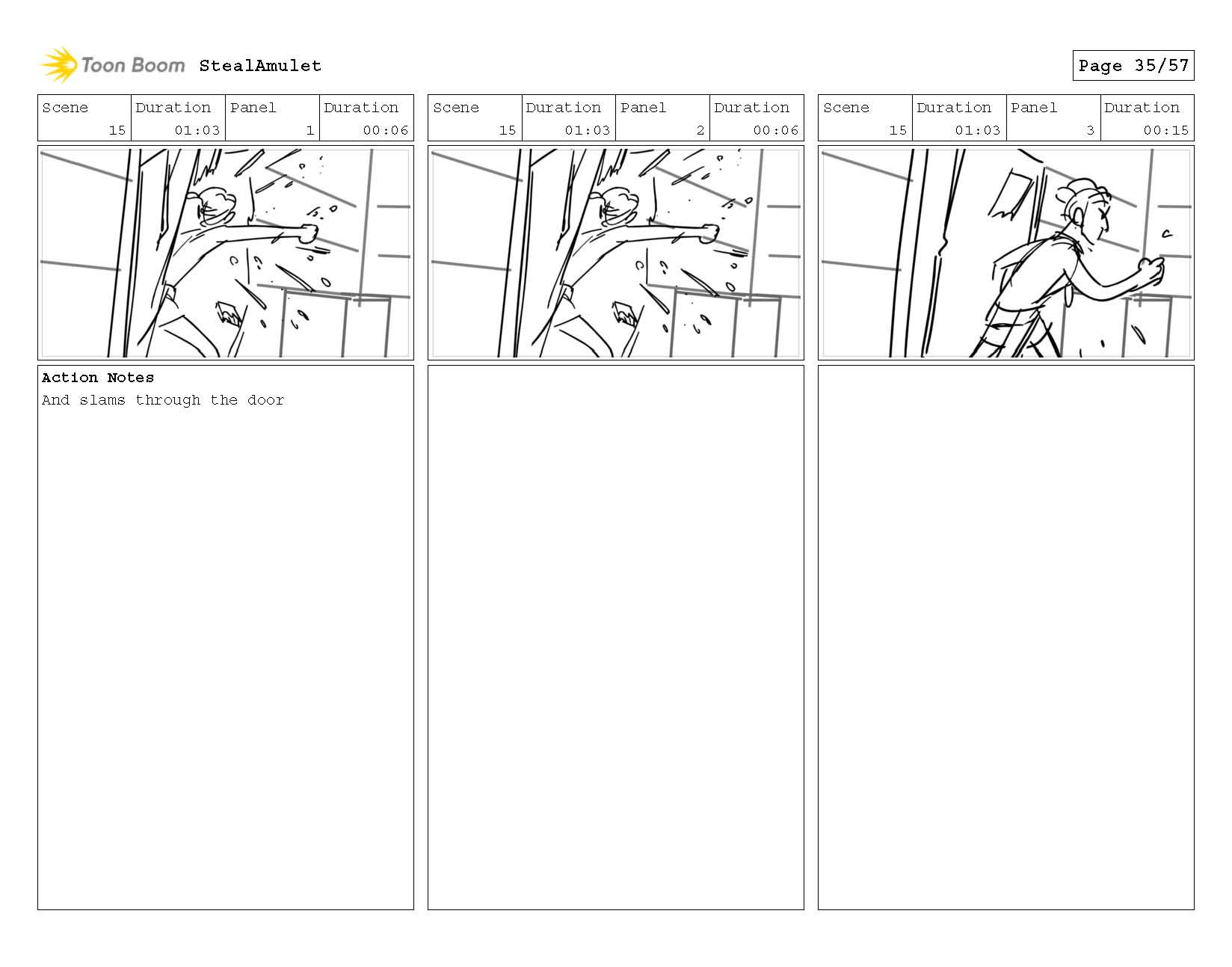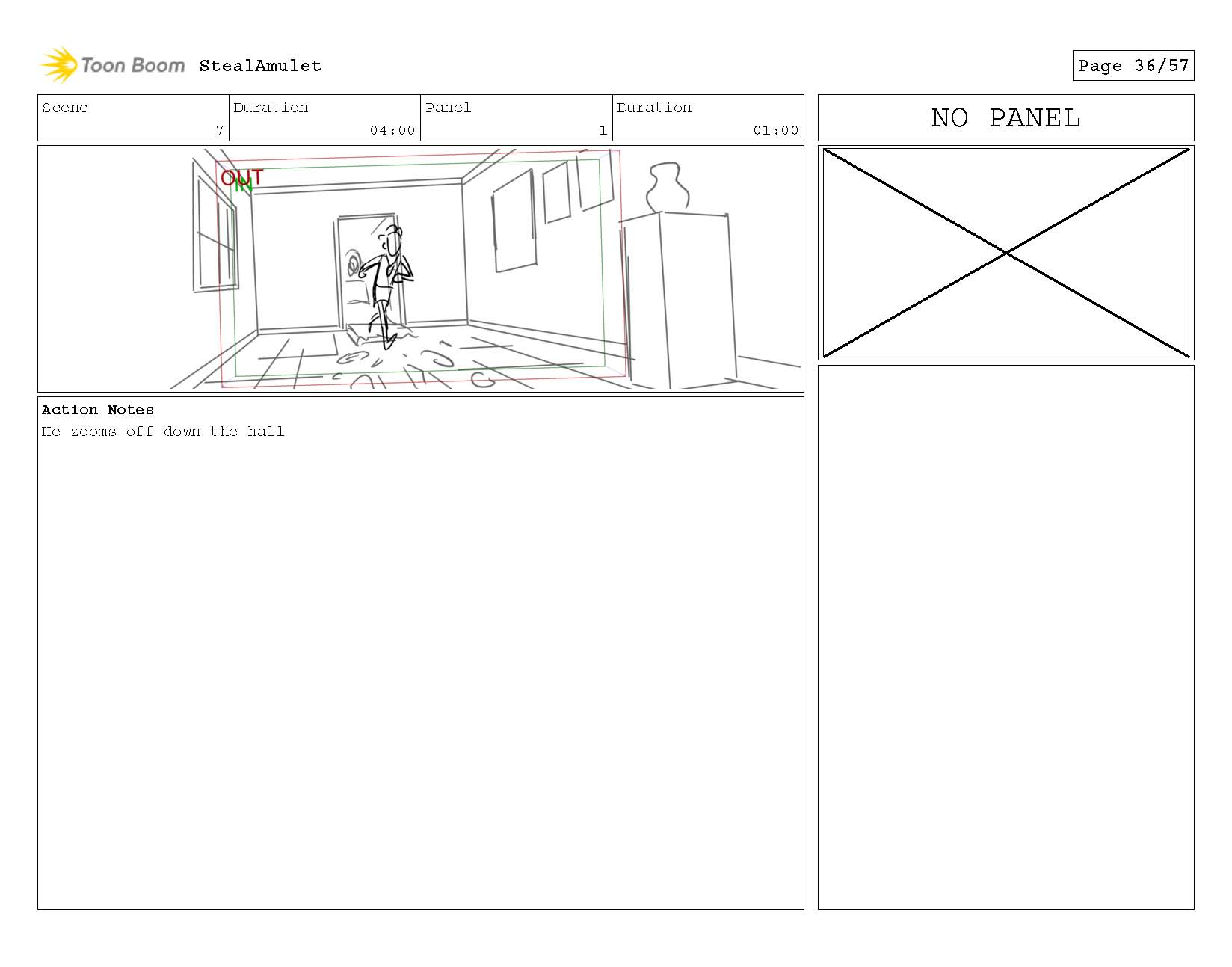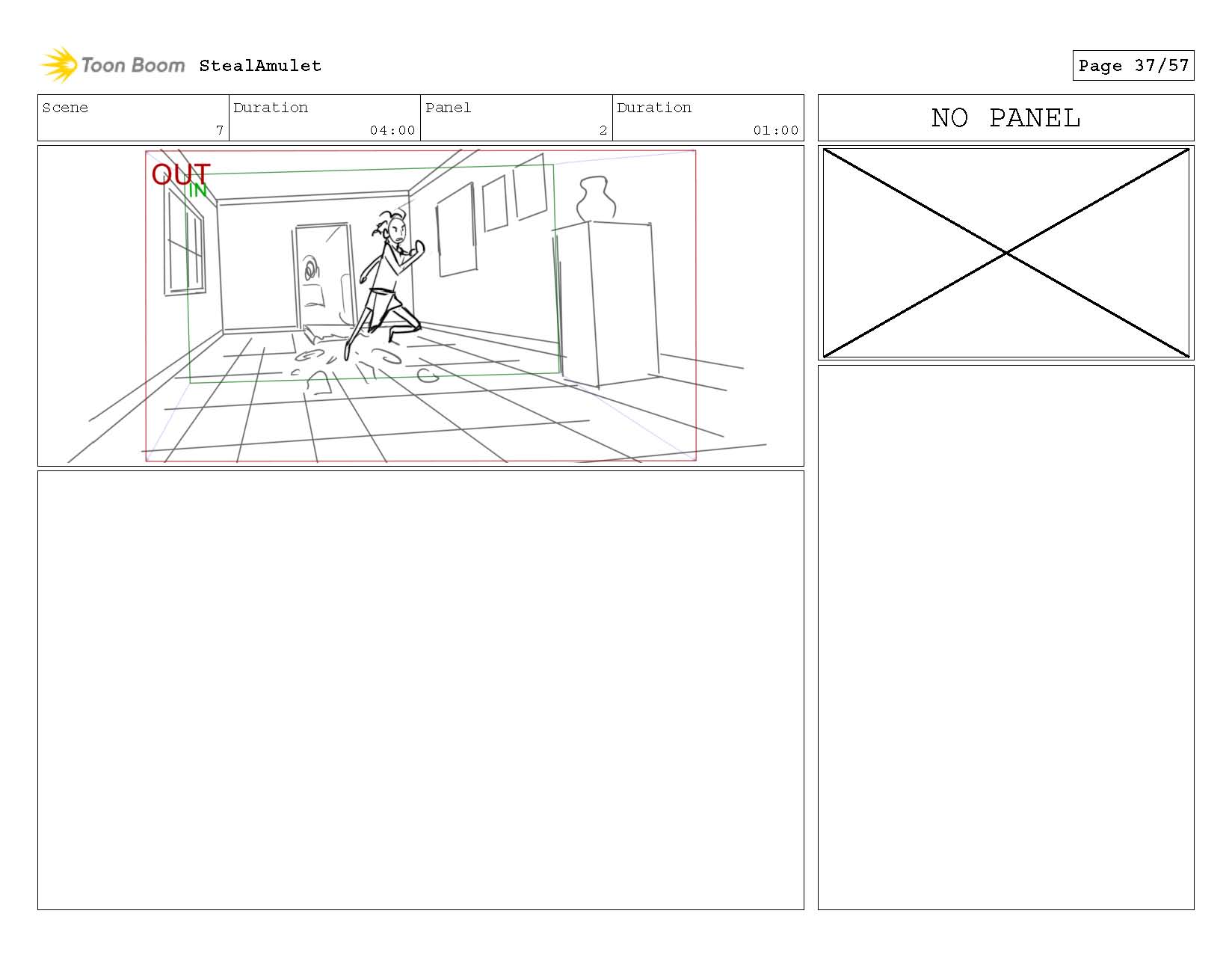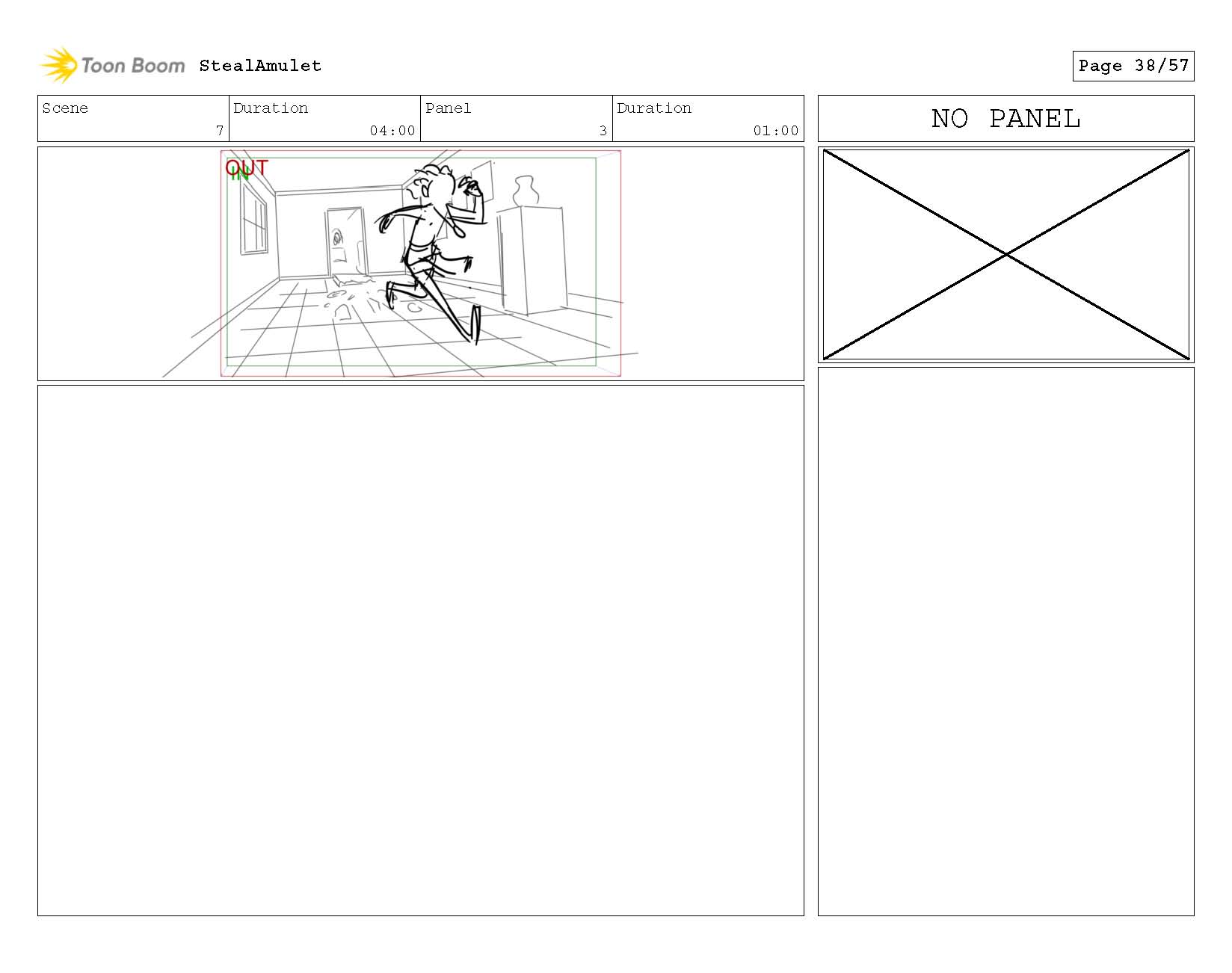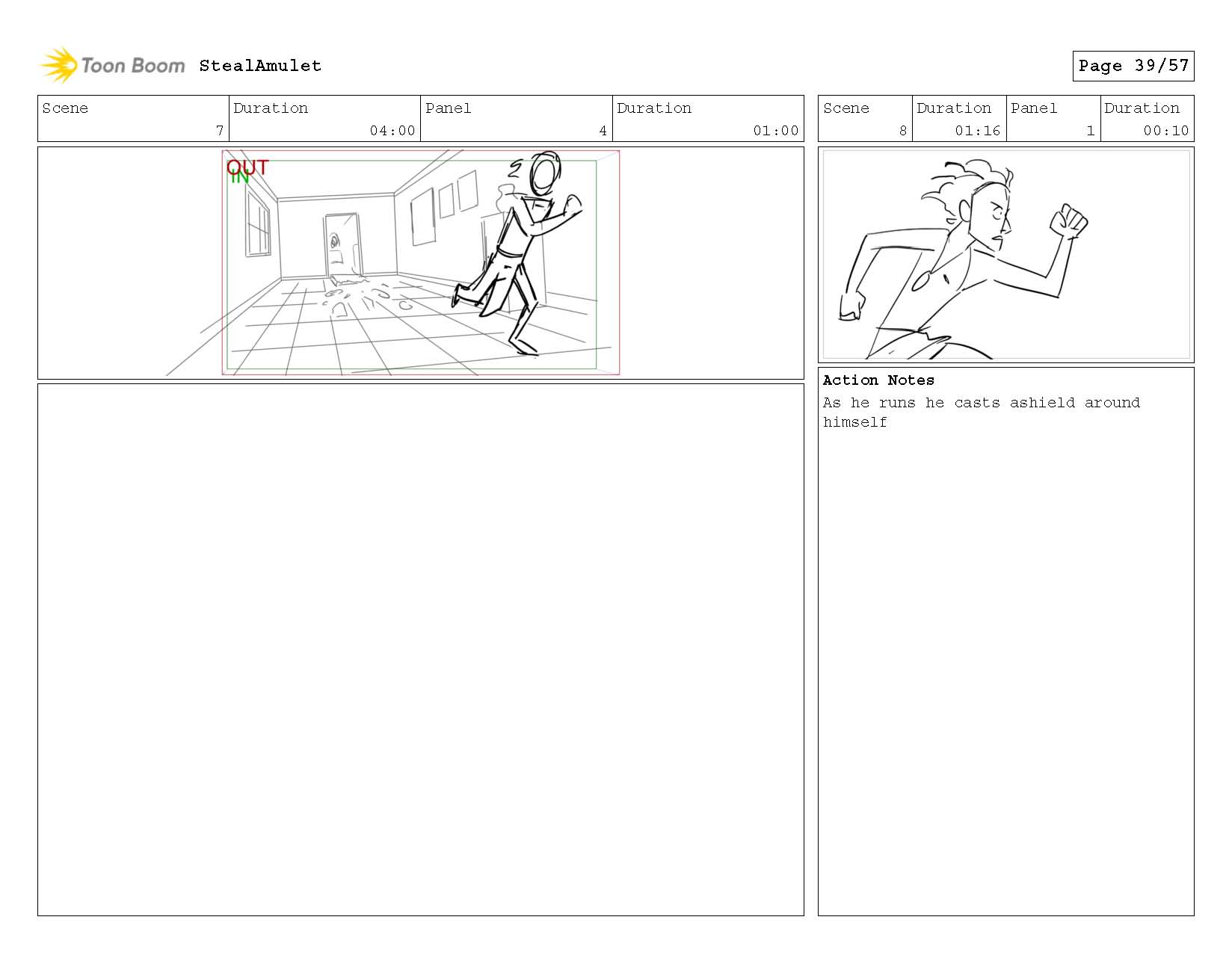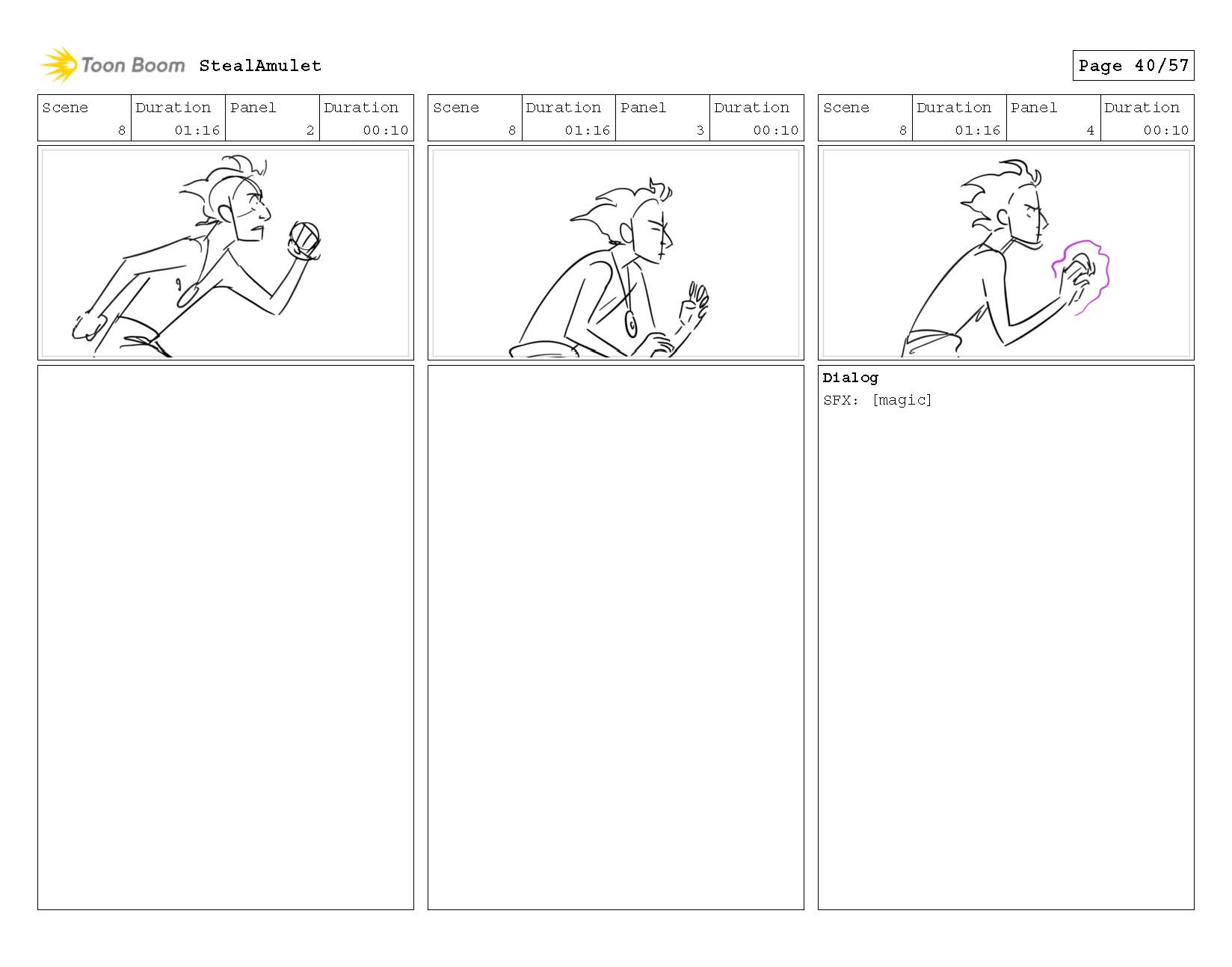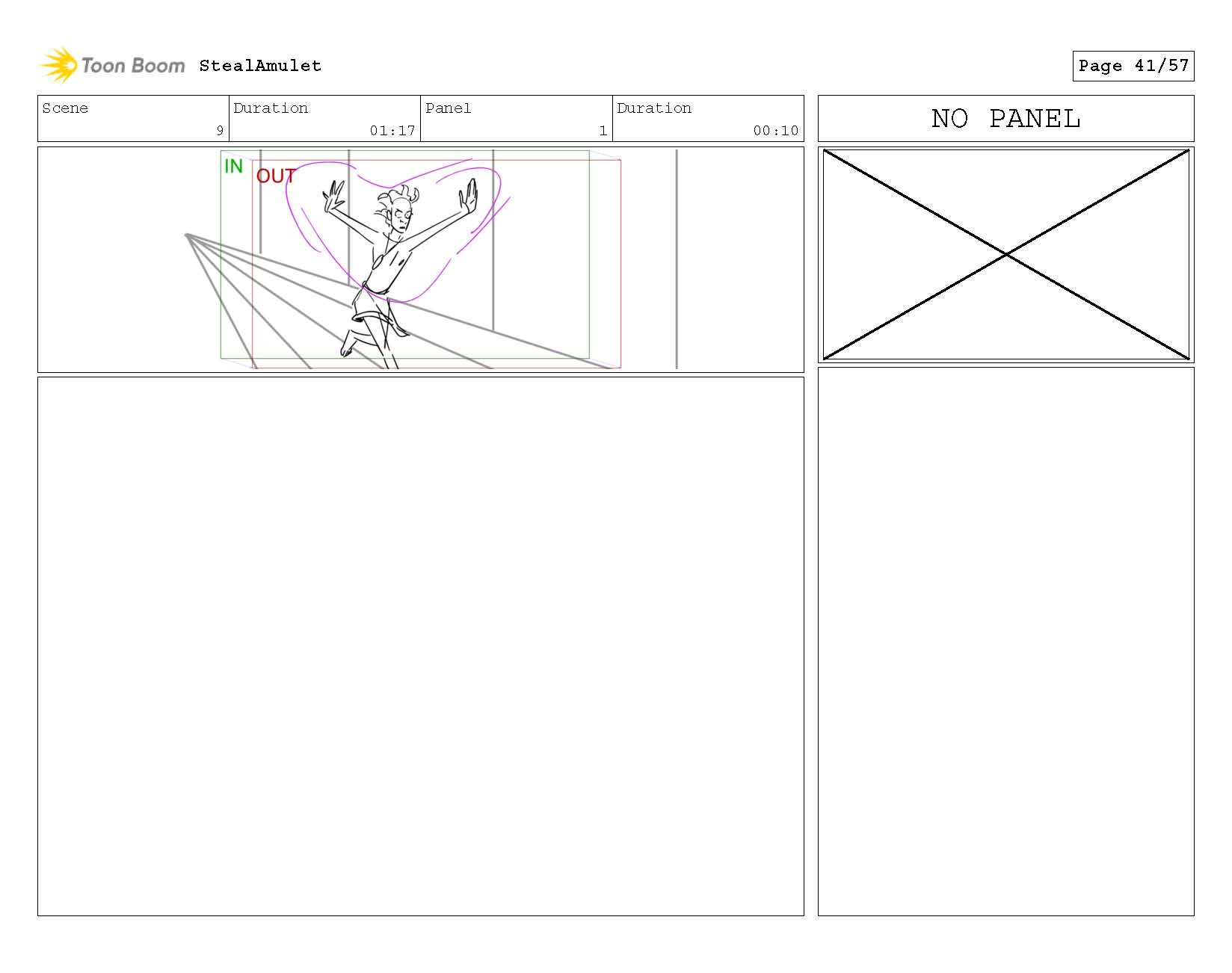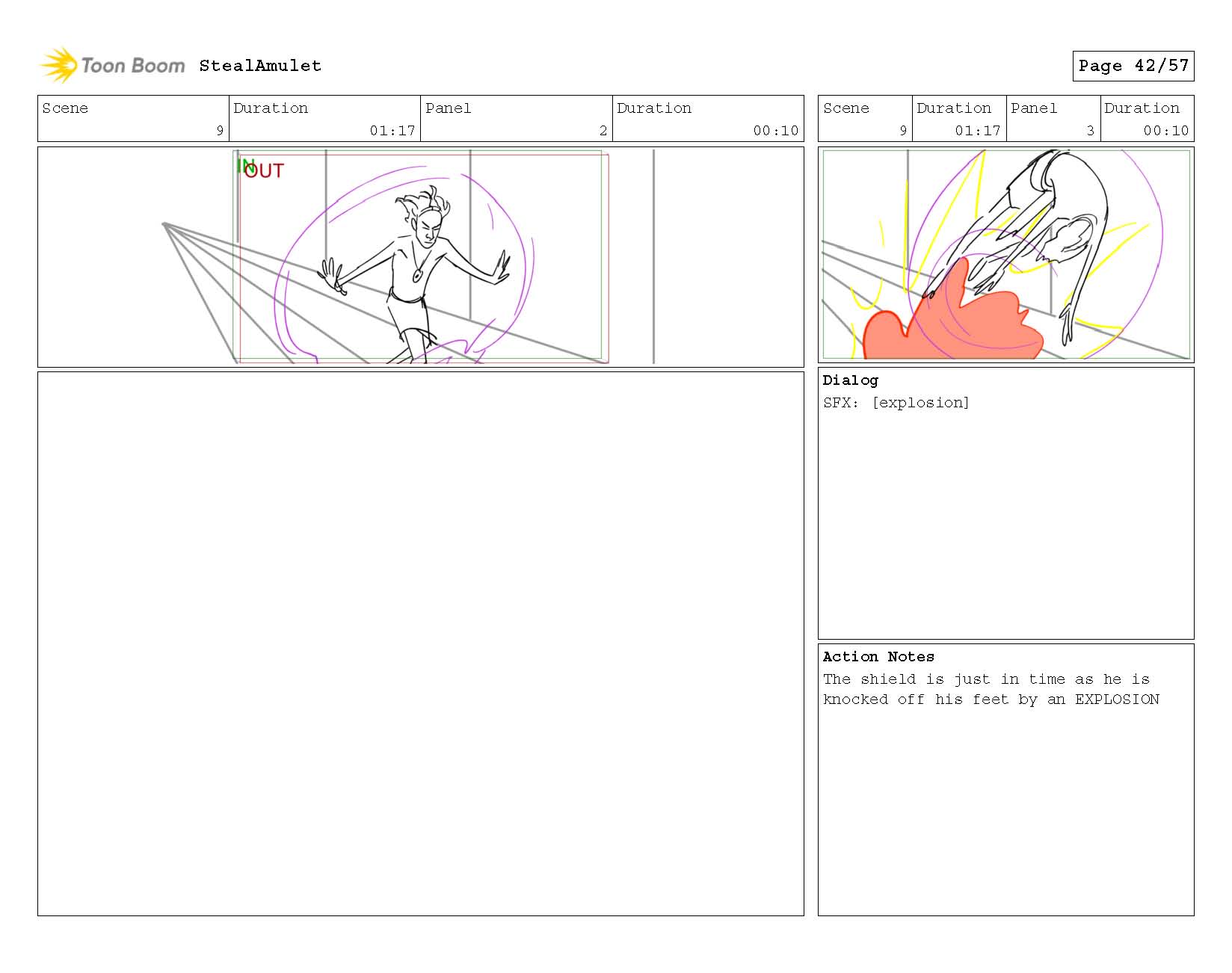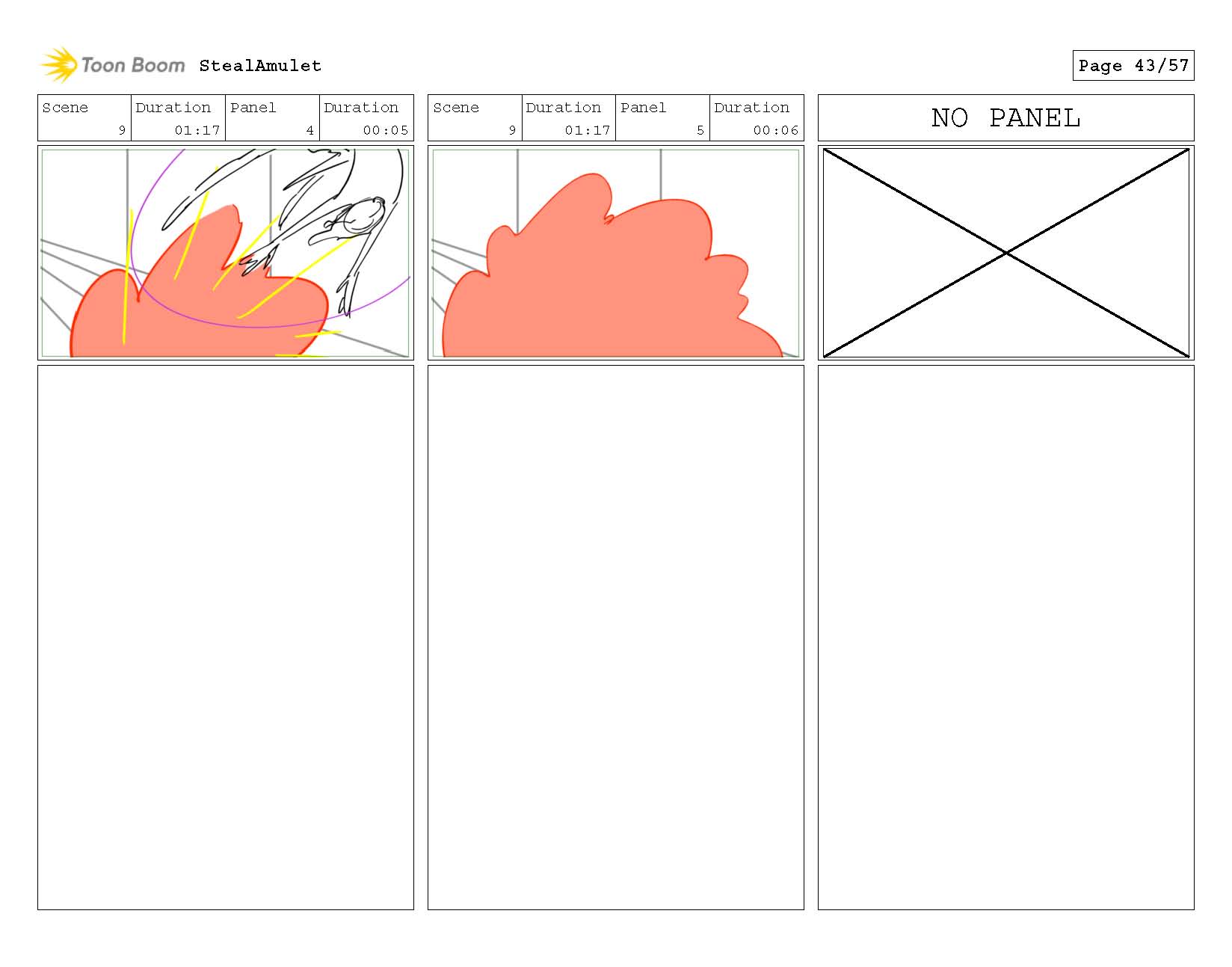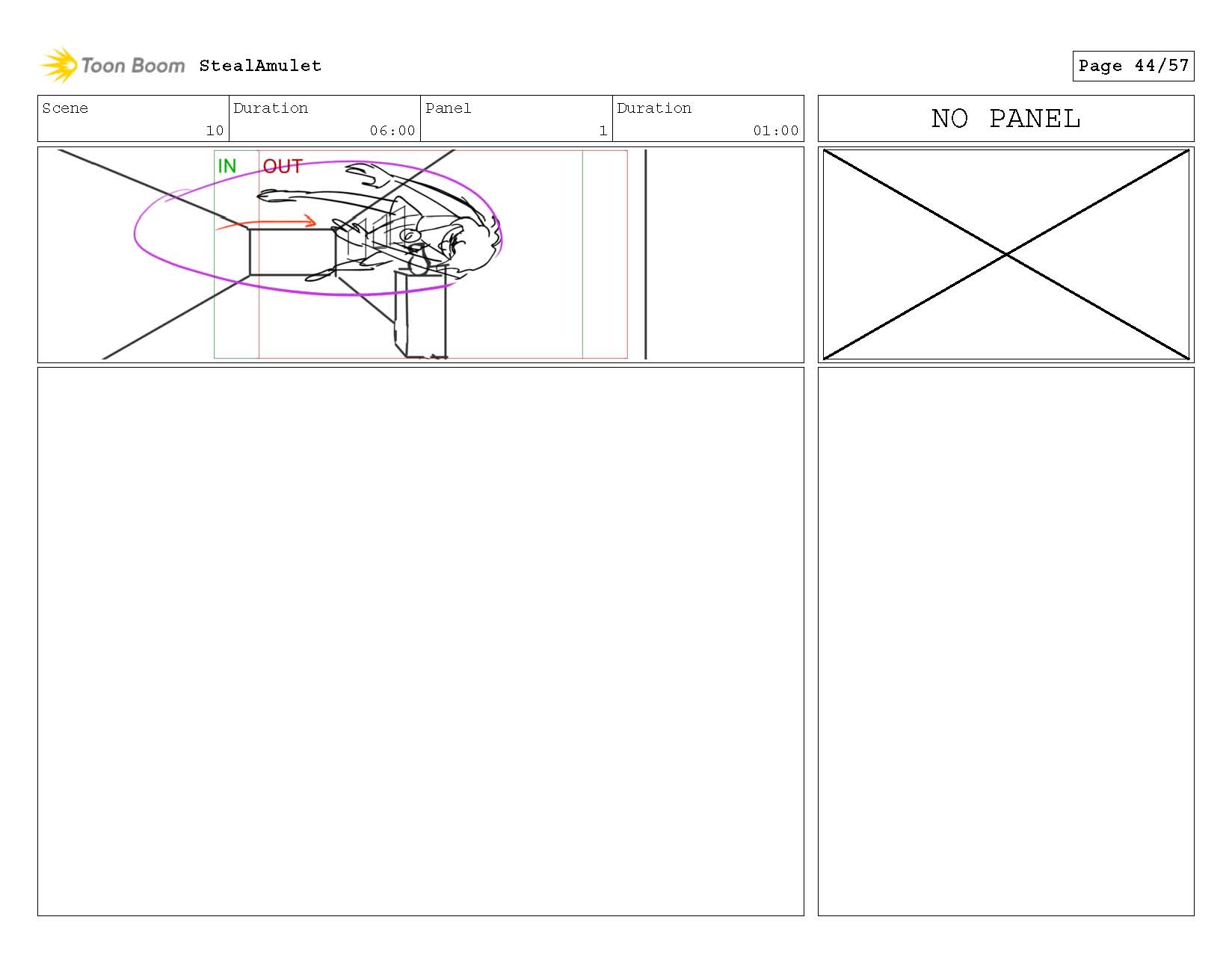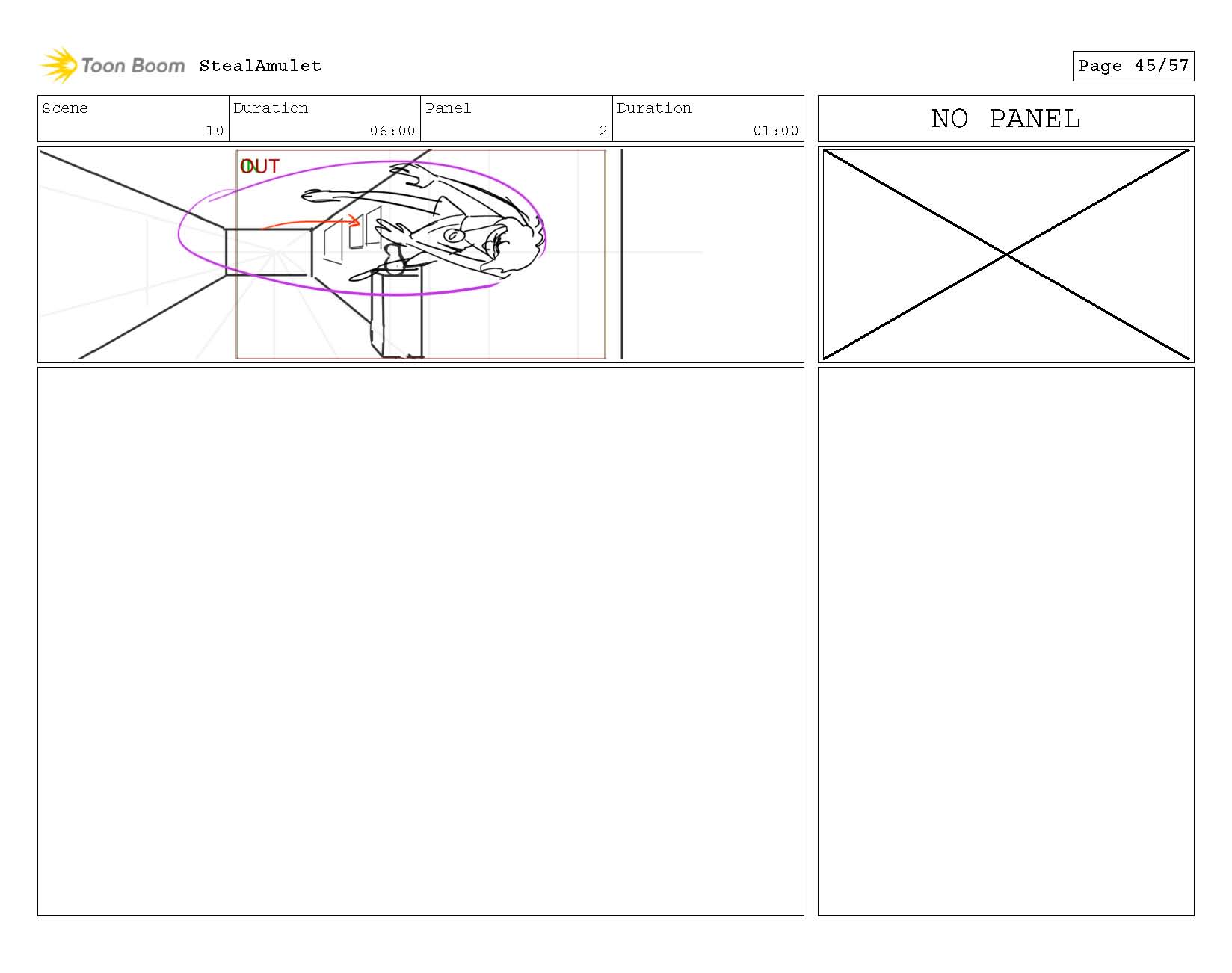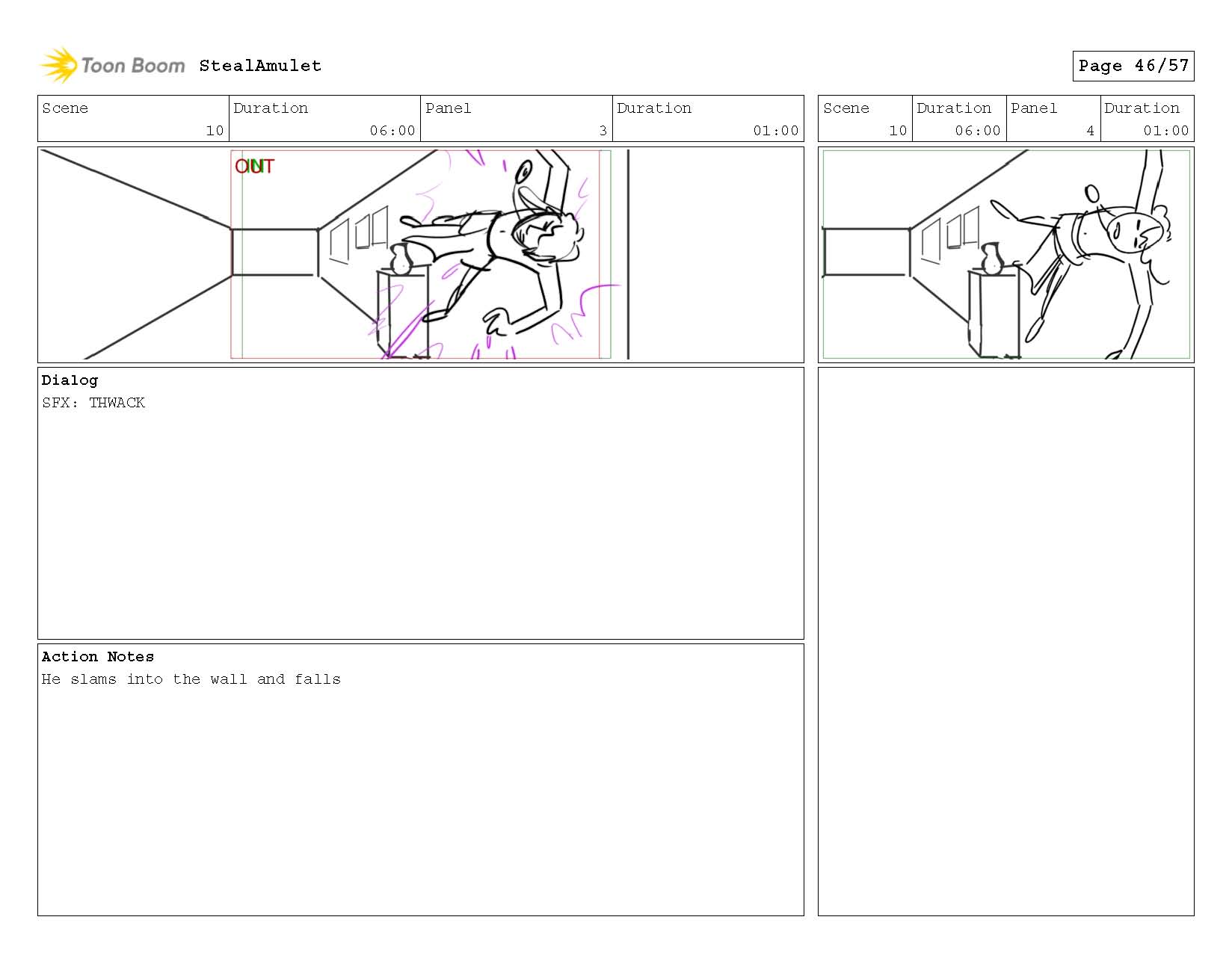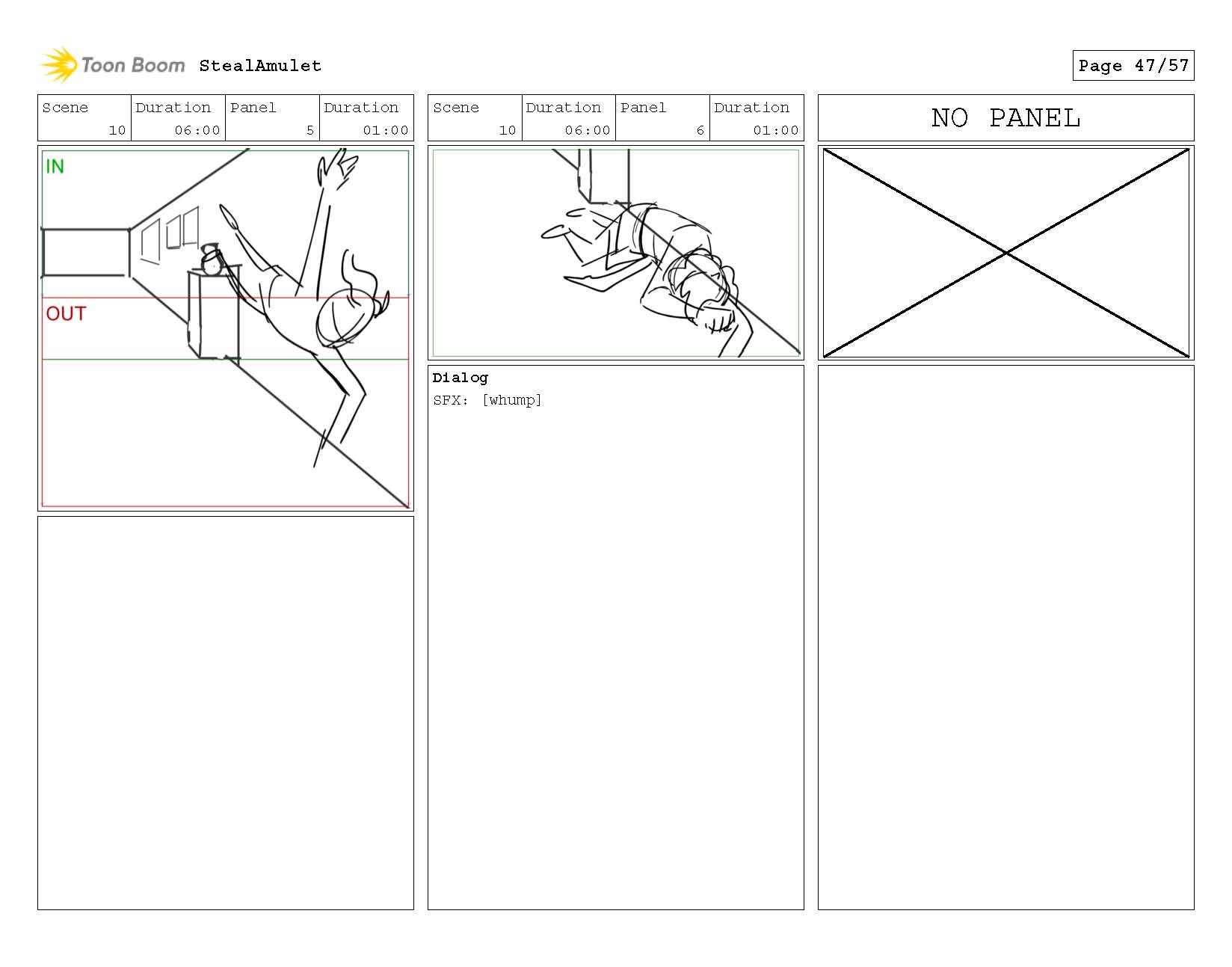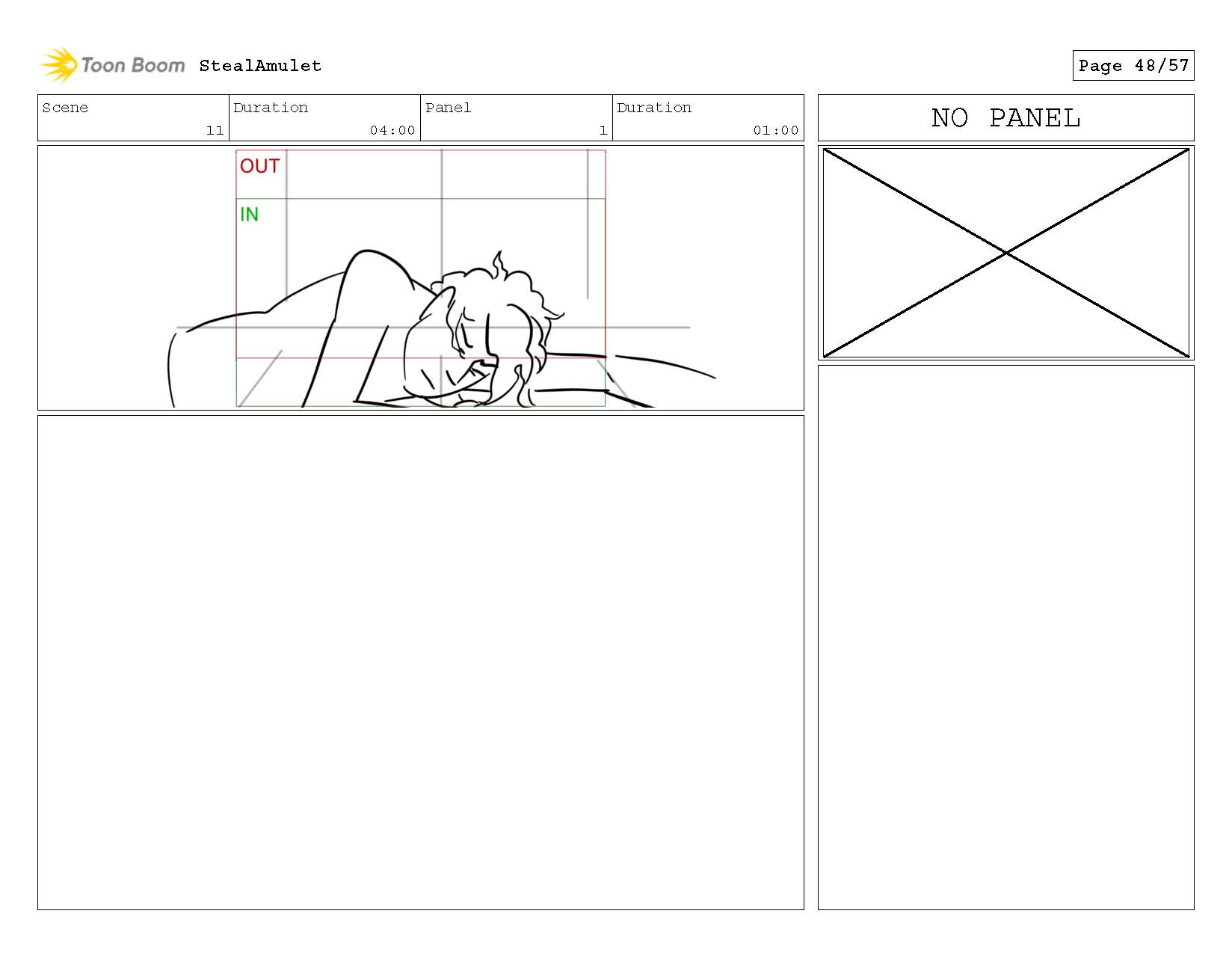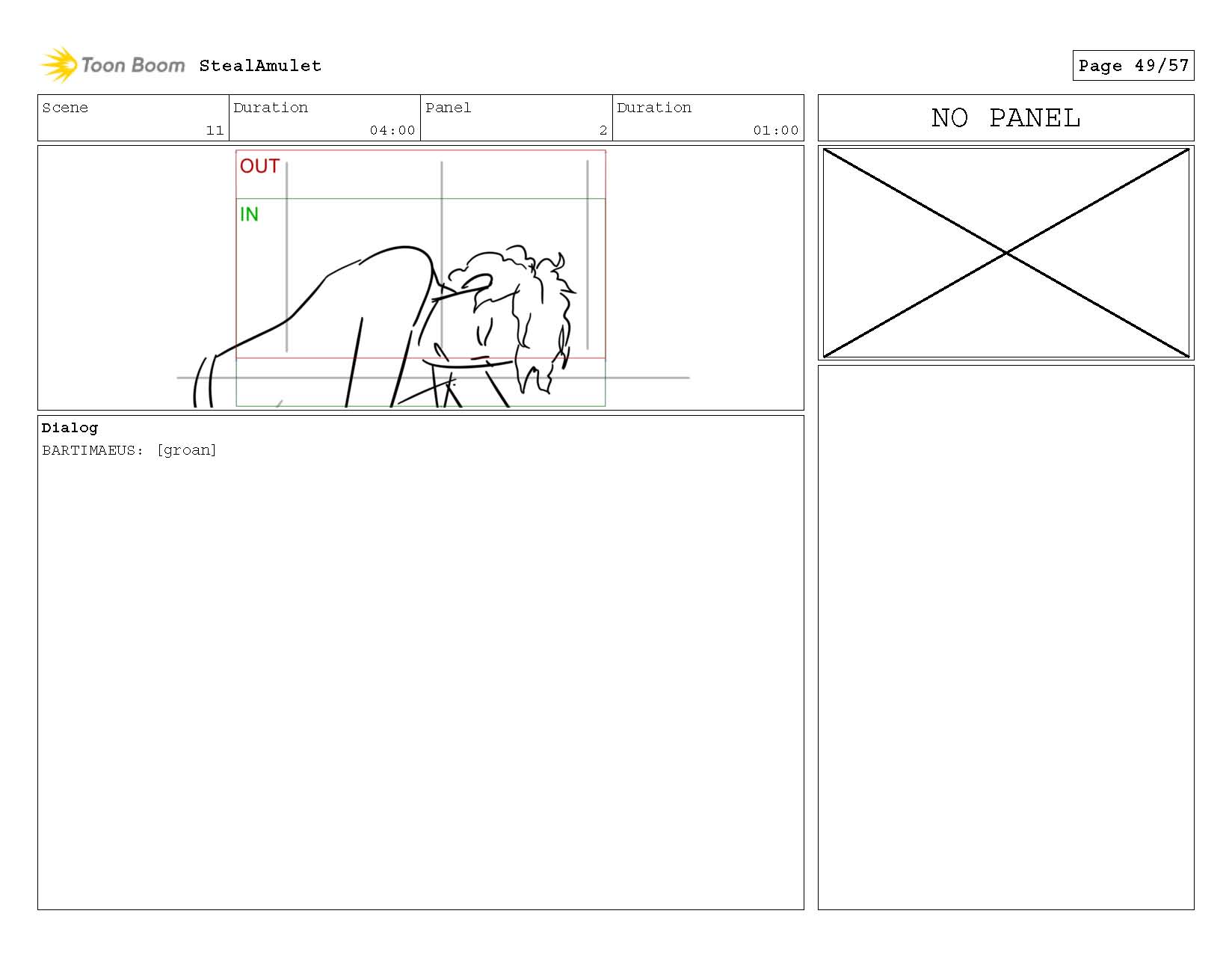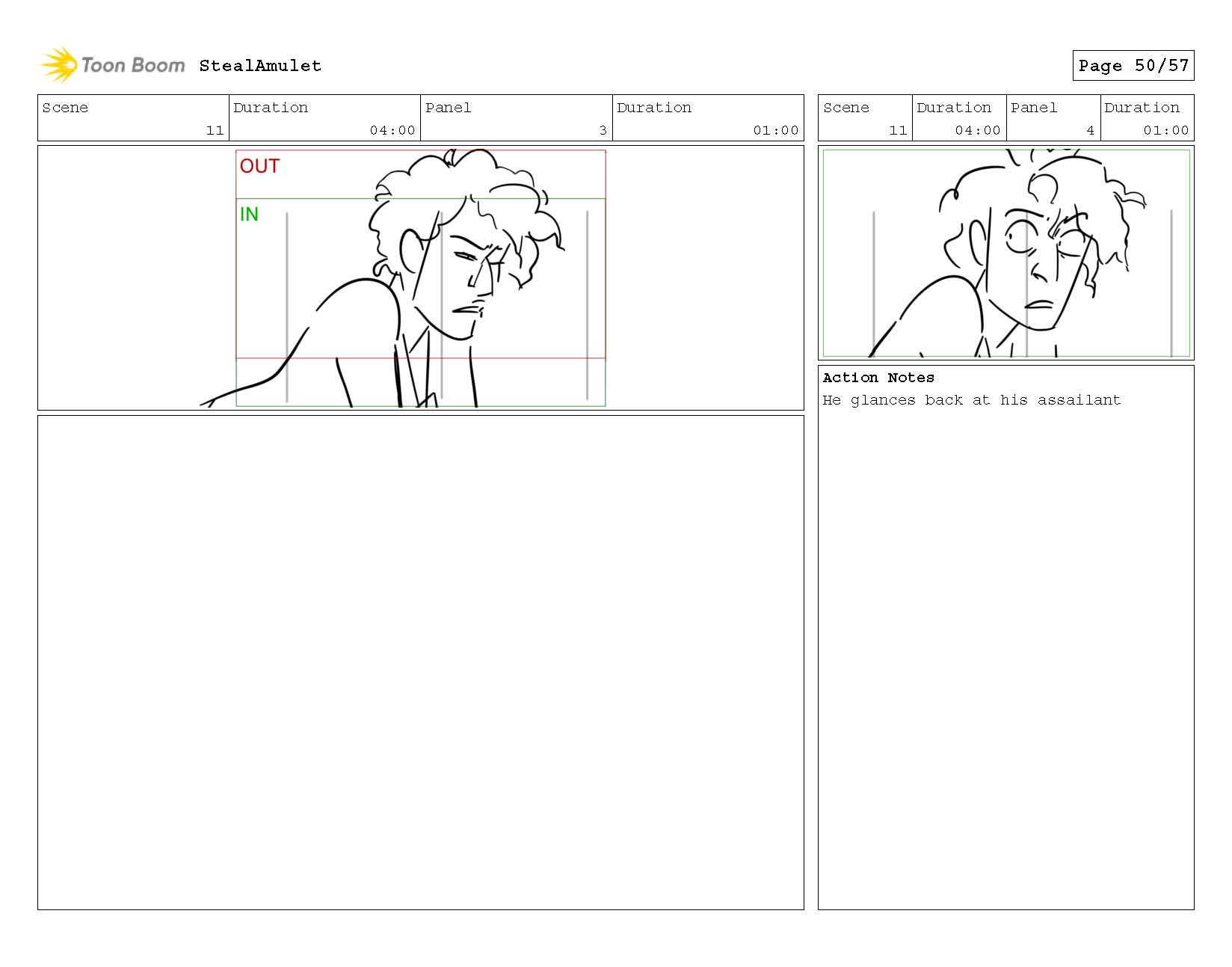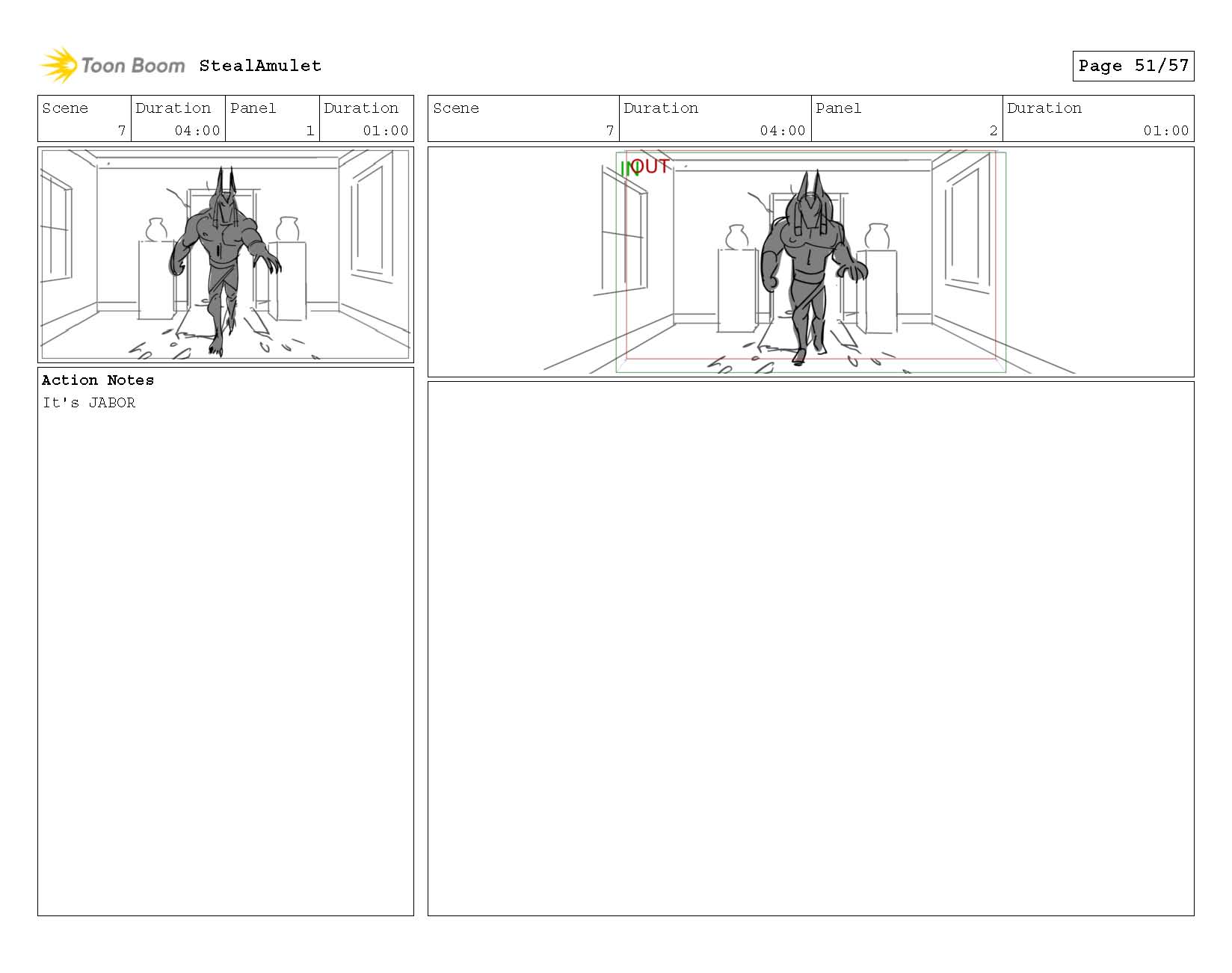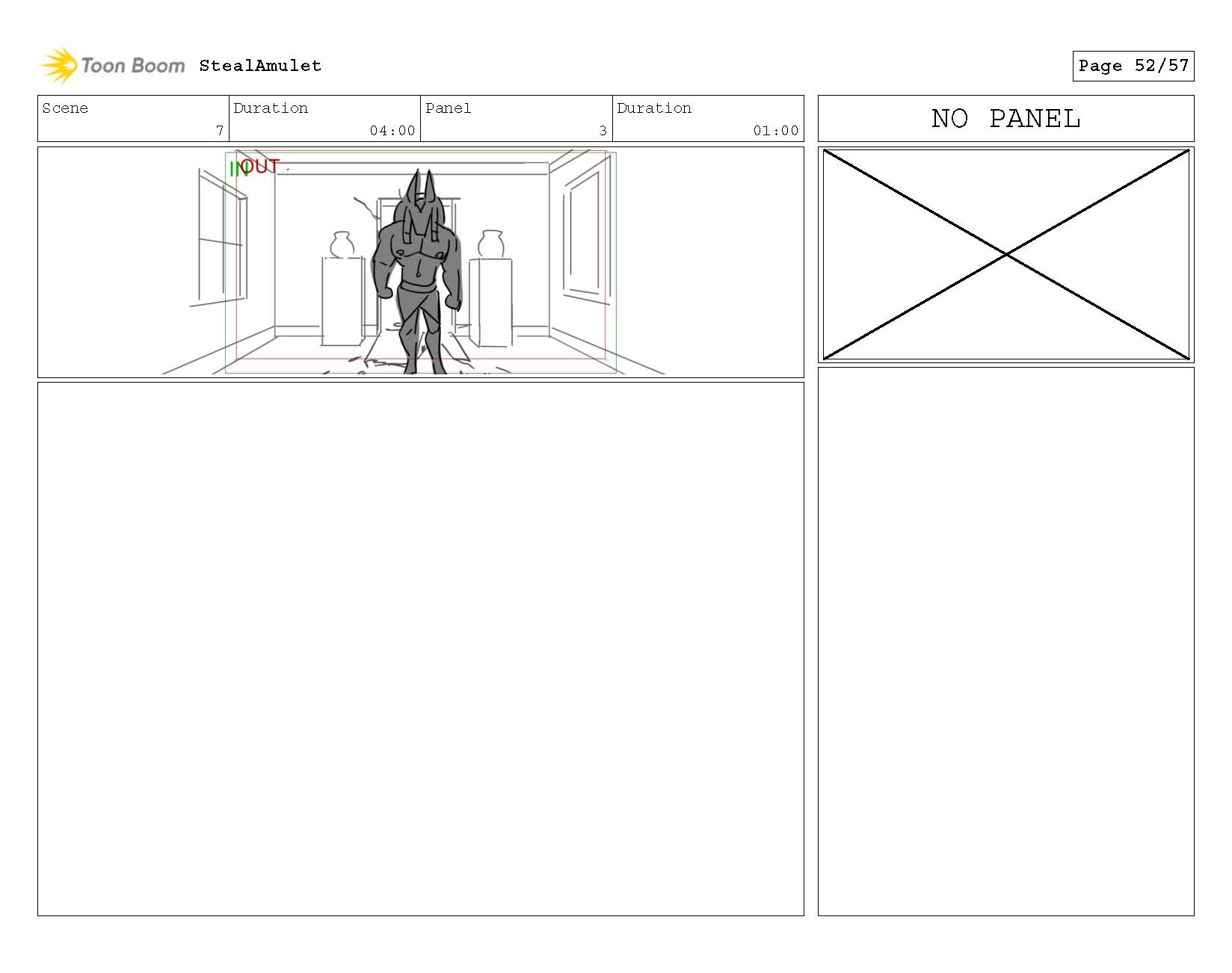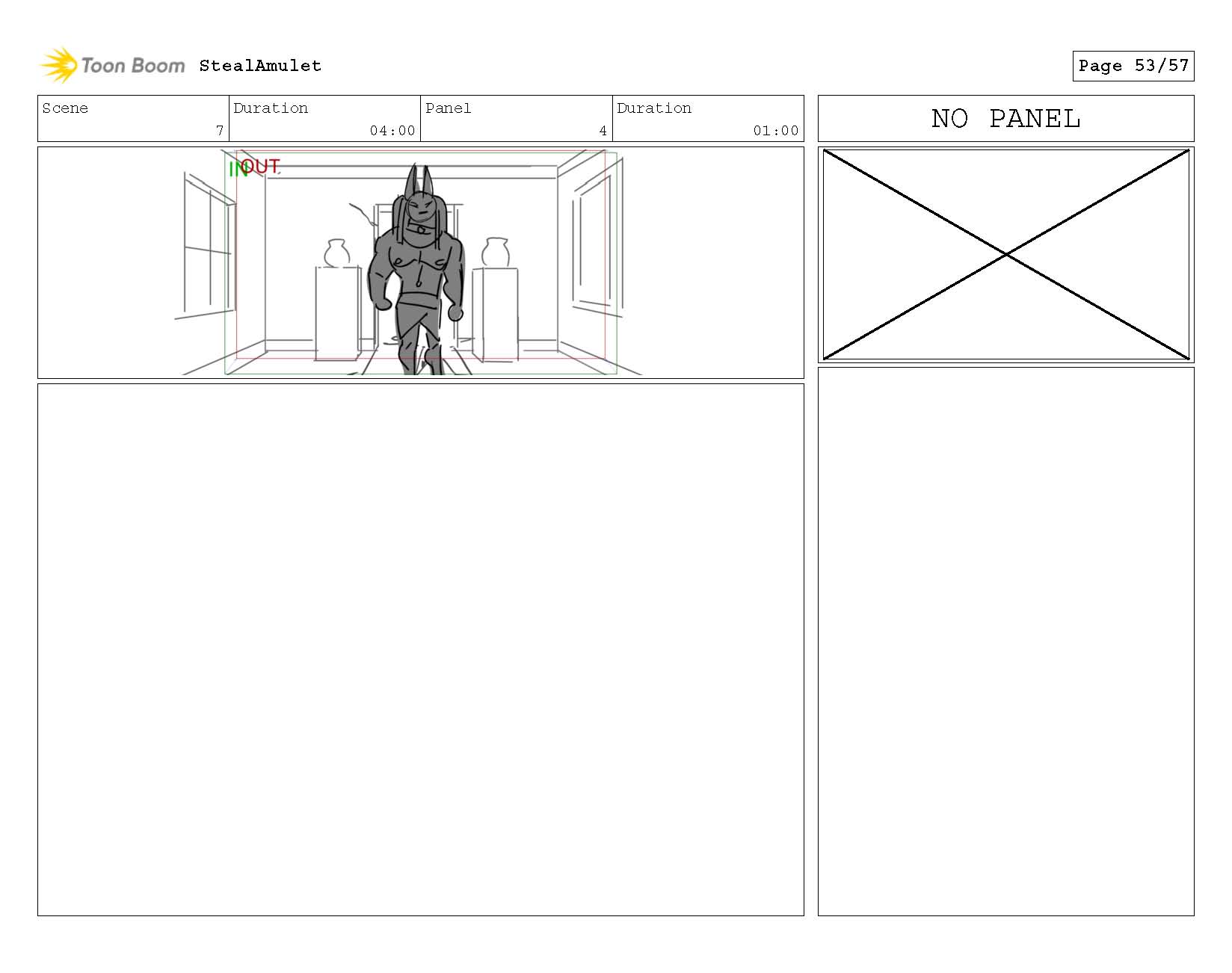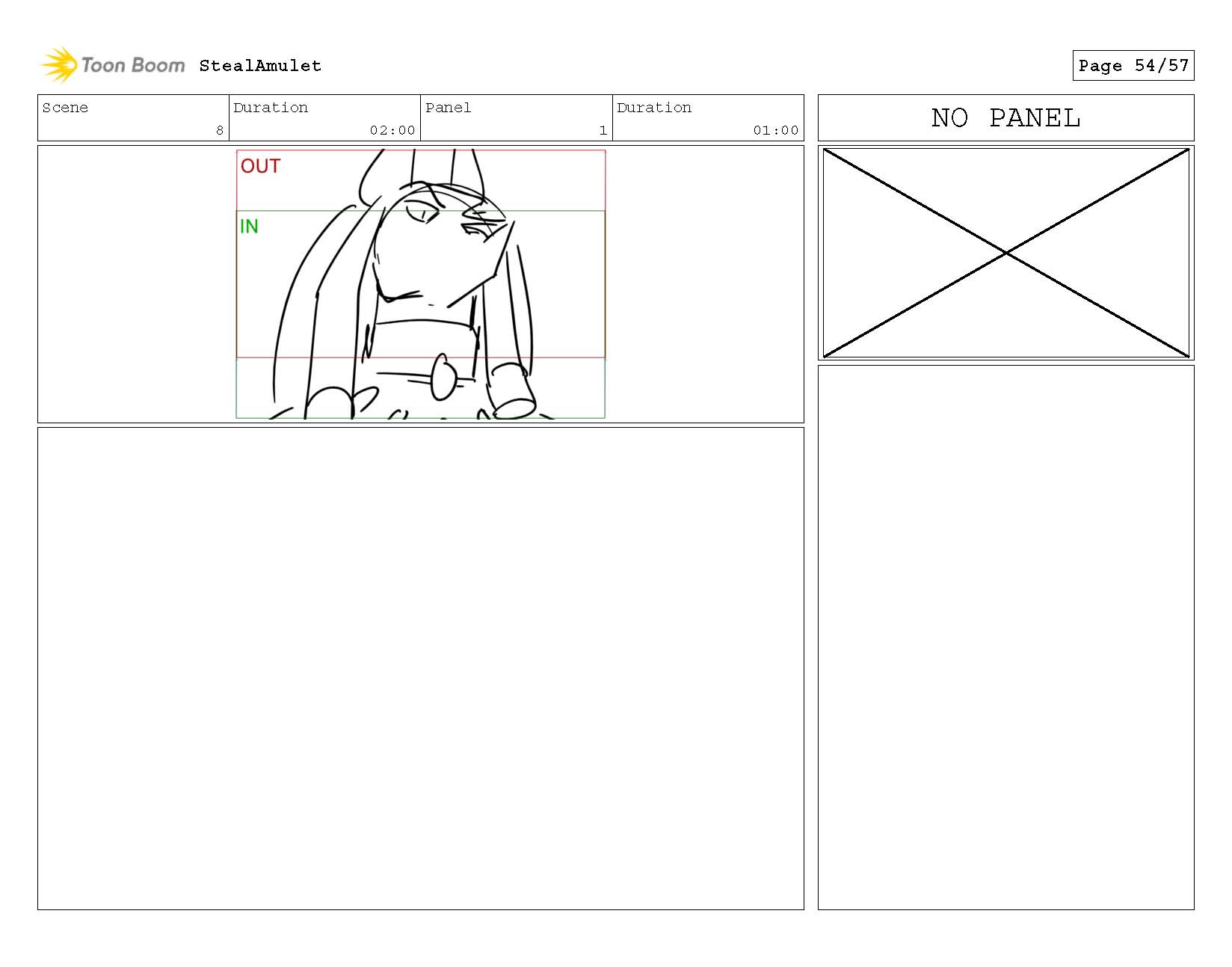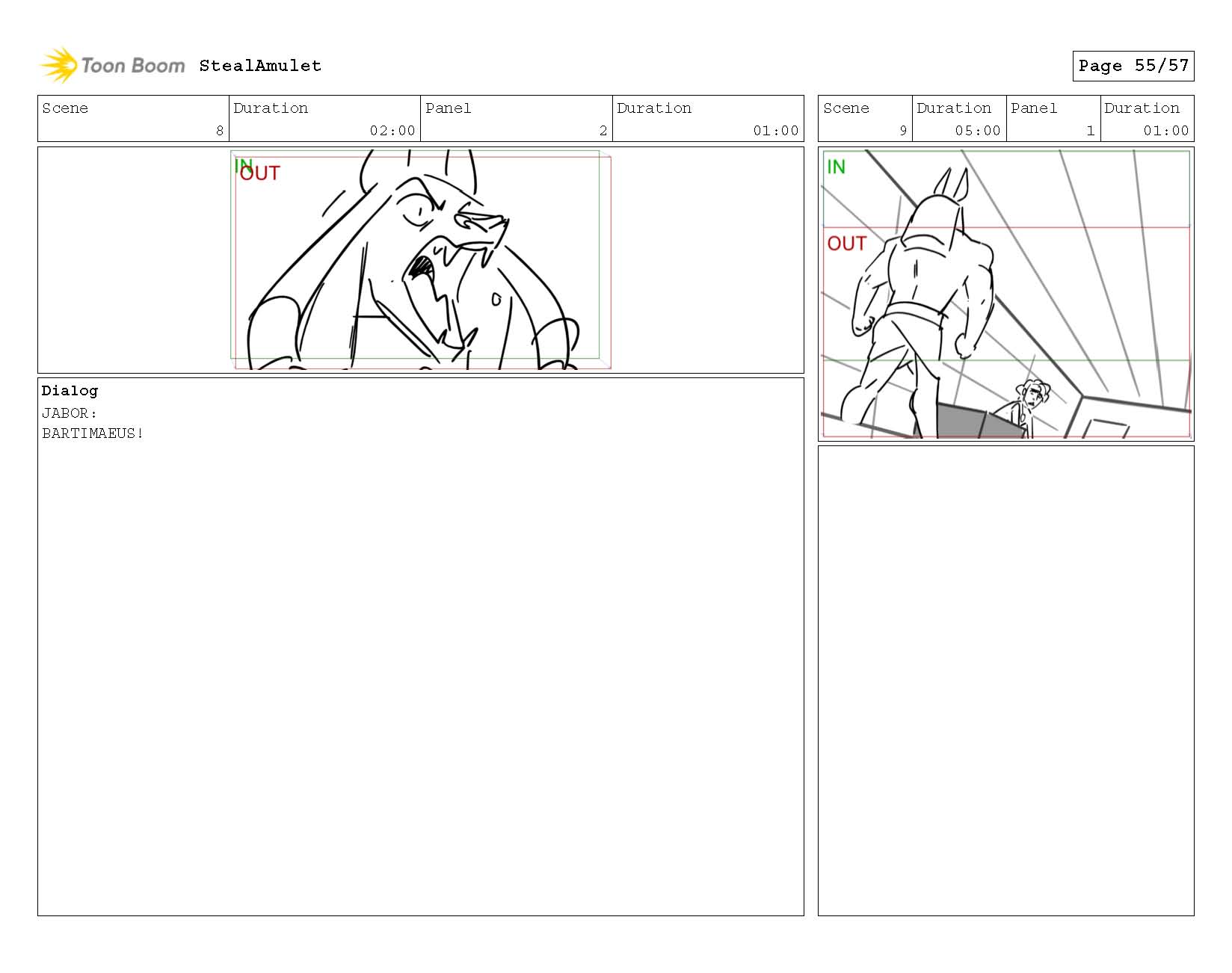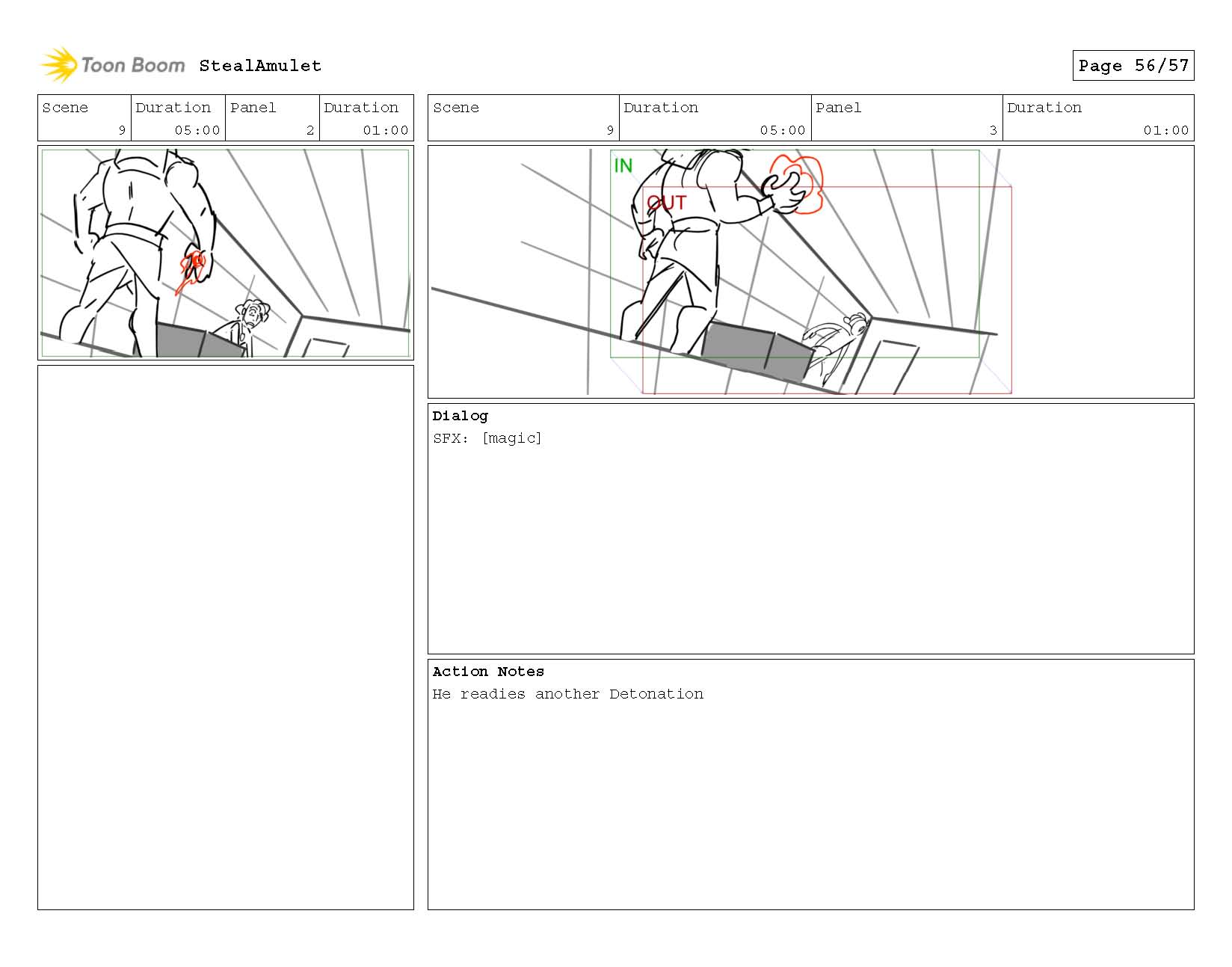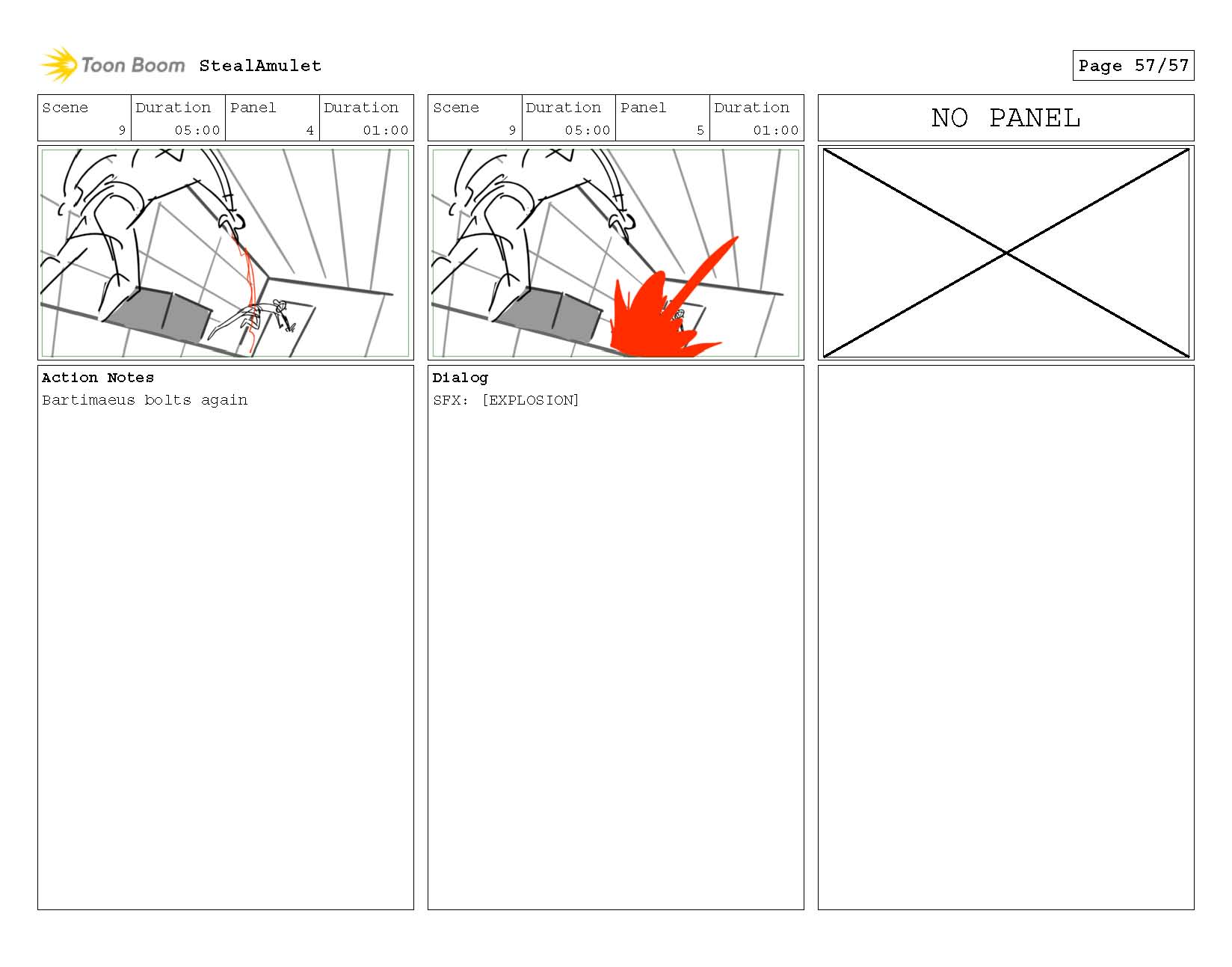 ❮
❯
Forza Motorsport - Qualifications cutscene boards
Boards done for internal reference for the cinematics team on Forza Motorsport, to be played when qualifying for a race. We had the environments, and were planning to do the camerawork with a VR rig, so it was useful to plan out the moves ahead of time with boards and screenshots of the in-engine env. The car is a Clip Studio Paint 3D asset, used for speed of producing the boards.